Ireland Slowly Begins Reopening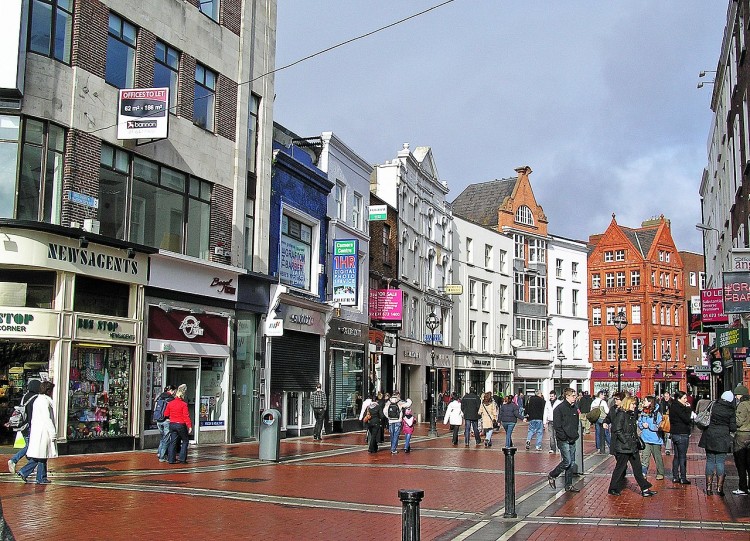 After five months of tight lockout, Covid-19 regulations were eased on Monday, allowing non-essential retail, hairdressers, and barbers to reopen by appointment, as well as a relaxation of the rules surrounding outdoor gatherings and the resumption of religious worship in churches.
As the nation started its biggest reopening last summer, Ireland Prime Minister Micheál Martin advised his citizens to be "vigilant about personal actions" and to continue to take measures against the spread of the virus. Interstate travel is now allowed for non-essential purposes.
Bars, pubs, and hotels have been largely closed since March 2020, with the exception of brief re-openings last summer and at Christmas.
Now, as the vaccine program picks up steam, many business establishments are gearing up for the 2nd of June when they'll be able to let some visitors back in. Within a few weeks after the said date, bars and restaurants will open, but with a cap on the number of patrons and limits on indoor and outdoor dining.
The relaxed social distancing measures have also allowed an increase in public transport capacity and facilities. Galleries and museums are allowed to reopen. Salons and barbershops have been allowed to open as well. The rules regarding outdoor gatherings have been eased, and religious services have resumed. Non-essential retail stores are allowed under the conditions of pick-up only or through an appointment.
It comes as Ireland's health ministry plans to vaccinate between 250,000 and 270,000 people this week, the largest number planned. Last week, an estimated 240,000 people were vaccinated, with 52,000 inoculated on Friday alone.
Meanwhile, Prime Minister Martin indicated that Ireland would engage in the EU's proposed automated vaccine passports regime once it is finalized, indicating that overseas travel will be possible later this summer. He stated that the EU's timeline for implementing the digital passport is between June and July.
© 2021 Korea Portal, All rights reserved. Do not reproduce without permission.