New "Dragon Ball Super" Movie is Coming Soon!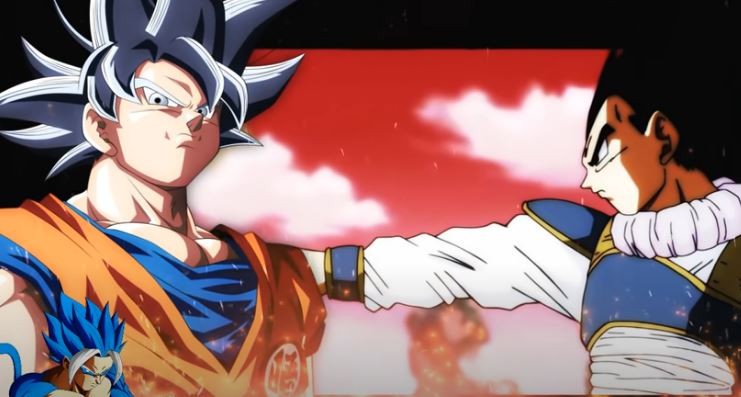 "Dragon Ball Super" movie will be released sometime next year, according to Toei Animation and Akira Toriyama. It was announced yesterday (May 9) in honor of Goku Day. Note that the Japanese character for 5 and 9 can be read exactly to the character's name. This serves as a festivity event for the whole "Dragon Ball" universe.
"An all-new movie since "Dragon Ball Super: Broly" is currently in the making! Just like the previous movie, I'm heavily leading the story and dialogue production for another amazing film. I really shouldn't talk too much about the plot yet, but be prepared for some extreme and entertaining bouts, which may feature an unexpected character," Toriyama excitedly announced.
He added that they would be exploring through some unchartered territories in view of visual aesthetics to provide audiences with a remarkable ride. Moreover, he hopes that everybody will be enthusiastic about the new "Dragon Ball Super" movie.
Toei Animation revealed that the new movie would develop in the "Dragon Ball Super" part of the timeline. This makes it embodied in the "Dragon Ball Z sequel series, which was introduced in 2015. However, the new film won't be a direct continuation of 2018's "Dragon Ball Super: Broly." It was the series' final theatrical release, which became a box office hit.
In "Dragon Ball Super: Broly," fathers of Goku, Vegeta, and Broly were used to link back to the late 1980s and early 1990s. This movie became Funimation's most massive US box office opening in 2019. It earned more than $120 million in the global box office.
Veteran creator and author Toriyama closely work with the production team on the new "Dragon Ball Super" movie. He works on story composition, character design, scripts, and more. Toei regards his work as a Dragon Ball movie that is totally different from others in its history.
© 2022 Korea Portal, All rights reserved. Do not reproduce without permission.