COVID-19 And The Aviation Industry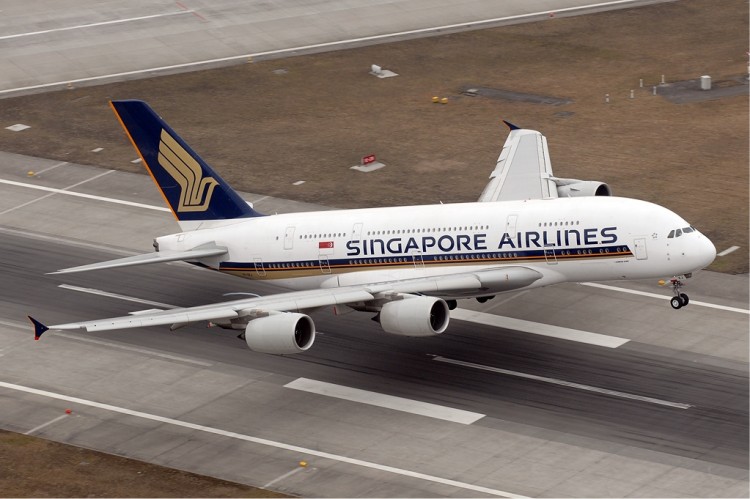 SARS-COV-2, also known as COVID-19, is a coronavirus that has rocked the modern world in its busy activities. The crisis had an effect on a large number of individuals, including hoteliers, students, restaurant owners, and delivery drivers. Due to lower demand in many sectors, millions of people have lost their jobs around the world. Workers working in the airline industry, on the other hand, have been struck even harder due to the essence of their work.
The pandemic has taken a toll on Qatar Airways, a five-star airline. It is sometimes referred to as the world's best carrier. The corporation will have lost $1.2 billion by the close of the third quarter of 2020. The pandemic exacerbated the deficit, which was compounded by external causes such as the Middle East boycott and other liquidated properties. As compared to the fiscal year 2020, airline CEO Akbar al-Baker reported that the financial performance would have been much higher.
Due to the pandemic's consequences, Singapore Airlines, a world-renowned airline, slashed a total of 4,300 jobs by September 2020. Goh Choon Phong, the company's chief executive, stated that, in comparison to other airline firms around the world, their parent company is more vulnerable. This is attributed to Singapore Airlines' lack of a large domestic market, which is a major market where air travel is beginning to rebound.
The aviation industry is not without optimism, as Reuters reported that airfares in China are starting to return to pre-pandemic levels. Many believe this would serve as a foreshadowing of what could occur on a global scale. When demand grows, it becomes less necessary to offer a discounted fare to draw customers. From April to October, there is projected to be a 20 percent rise in air travel as compared to 2019. The normalization of fares, according to HSBC Asia-Pacific Head Parash Jain, is a result of domestic air traffic improving, though this may not be precisely how the global market returns to normalcy.
New virus forms have mutated all over the world as vaccinations have started their deployment. The economy of several countries that have spent money on research and production of these vaccines is once again threatened by the fact that the vaccines are insufficient for the mutated COVID-19 variants. It is up to customers and airline authorities to use proper management and action to combat the pandemic's consequences.
© 2021 Korea Portal, All rights reserved. Do not reproduce without permission.