SM And YG Entertainment See Downgrade Of Status From Korea Exchange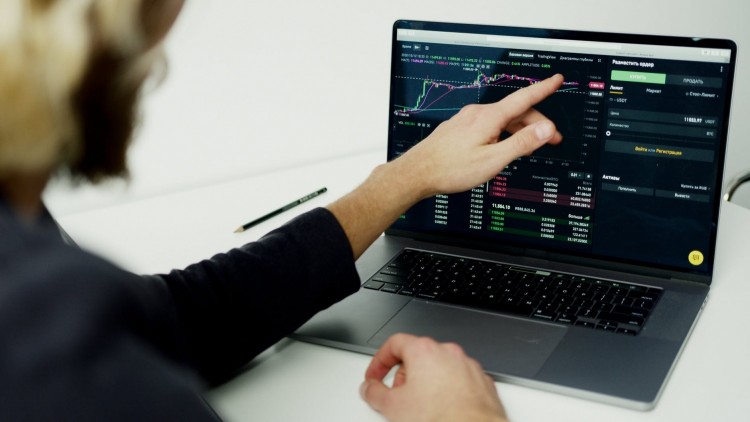 Under the Korea Exchange's classification scheme, SM Entertainment and YG Entertainment are no longer considered blue-chip firms.
The Korea Exchange had demoted SM Entertainment and YG Entertainment from blue-chip firms to mid-sized enterprises the day before, according to the Financial Supervisory Service's Electronic Disclosure System.
This is SM Entertainment's first downgrade since it was downgraded from a mid-sized venture to a blue-chip company in March 2008. This is YG Entertainment's first demotion since becoming a blue-chip company in April 2013.
To be called blue-chip, a company must reach a certain size of business and meet certain financial standards, according to the Korea Exchange's criteria for periodic classification reviews.
The statistics suggest that YG and SM Entertainment have seen a negative impact on their net profits and return on equity. From 2017 to 2018, SM Entertainment increased its mergers and acquisitions, but the COVID-19 pandemic resulted in losses in advertisements, food and beverage businesses. YG Entertainment saw a drop in its main business of music production and artist management.
SM Entertainment has lost ₩24.4 billion ($21.8 million) on average over the last three years, with a -3.8 percent return on equity (ROE). Over the same time frame, YG Entertainment lost ₩1.8 billion won ($1.6 million) and had a -0.5 percent ROE.
Among the "Big Three" entertainment companies, only JYP Entertainment has retained its ranking as a blue-chip company. Despite having the lowest sales among the three companies, only JYP has been able to record a positive net profit of approximately 30 billion around the recorded timeframe.
Monitor the changes in the stock of the top four K-Pop entertainment companies in real-time. HYBE is home to BTS and TXT. YG Entertainment is home to Big Bang and BlackPink. JYP Entertainment is home to 2PM and TWICE. SM Entertainment is home to EXO and Red Velvet.
© 2021 Korea Portal, All rights reserved. Do not reproduce without permission.