Verizon Sells AOL and Yahoo At A Loss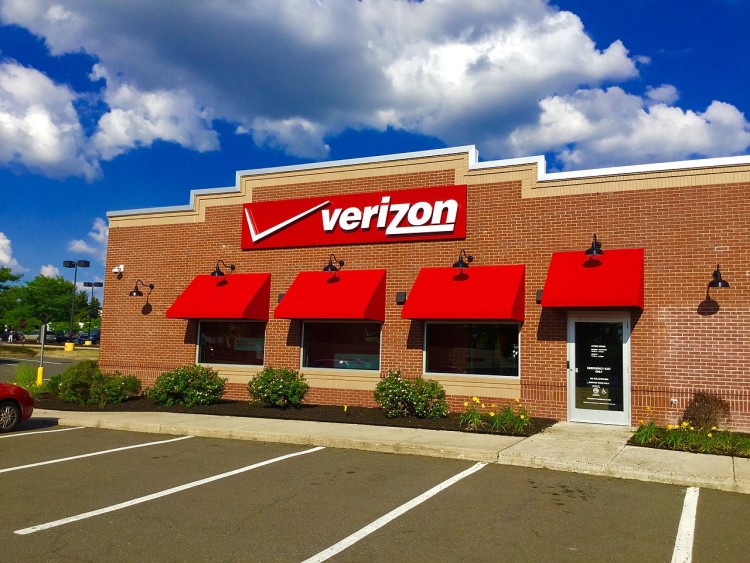 Telecommunications company Verizon sold two of its biggest acquisitions, America Online (AOL) and Yahoo. This comes after Apollo Global Management made a statement that it was sold to them. Apollo is the parent company of the Las Vegas Venetian Resort and Casino. The sale includes the subsidiaries of both companies, including Yahoo Mail, Engadget, Tech Crunch, and Yahoo Finance.
Through the years, Verizon acquired media companies in the hopes to challenge media companies like Disney and Netflix, as well as turn their entity to be as big as Google and Facebook.
In 2015, Verizon purchased AOL for approximately $4.4 billion. Back in 2016, Verizon acquired Yahoo!'s operating business for approximately $4.5 billion in cash. After this purchase, Yahoo and AOL merged to become Oath. When former Yahoo Chief Executive Tim Armstrong left the company, Oath was rebranded to Verizon Media.
Yahoo & AOL were household names during the dawn of the internet. Unfortunately, time did not catch up well for these companies as more competitors kept innovating. Their decline in name-value also resulted in acquisitions that would have been more lucrative had they been sold a decade earlier.
With Verizon selling the two entities for $5 billion and purchasing them at a combined amount of $9.2 billion without accounting for inflation, it seems that the Apollo Group scooped up an amazing deal for themselves.
The deal with Apollo that unlike its competitors in the telecommunication sector, Verizon is no longer interested in pursuing a media empire. In 2018, AT&T completed its acquisition of mass media and entertainment company Warner Media. The total estimate for the purchase of Warner Media is approximately $108 billion, over ten times the amount of the value of Yahoo and AOL combined.
Verizon will keep a ten percent stake in the sold media group, and it will simply be renamed "Yahoo." Guru Gowrappan will retain his position at Yahoo as its chief executive under the Apollo Group.
© 2021 Korea Portal, All rights reserved. Do not reproduce without permission.