[TRAILER] Live-Action 'Voltes V: Legacy' Series, Coming Soon on Philippine Television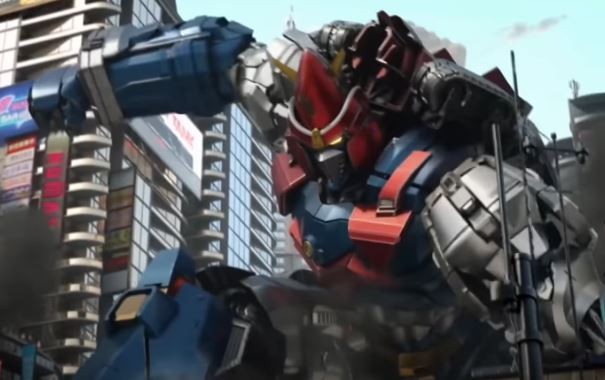 Who would not know of "Voltes V"? It has been a kid's favorite since 1977s and is now coming soon on Philippine television as a live-action "Voltes V: Legacy" series.
"Voltes V" first aired on TV Asahi from June 1977 to March 1978. Since then, many kids from around the world have loved this Japanese anime which was translated into many languages. And it's making a comeback on Philippine television to provide maximum entertainment for the young and young at heart.
The original Japanese television series was known as "Chōdenji Machine Voltes V." Literally, it translates to "Super Electromagnetic Machine Voltes V." It was both produced by Nippon Sunrise and Toei Animation in the 1970s.
The Japanese hit is a pop culture considered as the most important anime show for Filipino audiences. It has become popular throughout generations, especially those who grew up during the martial law era.
Philippine director Mark Reyes excitedly announced that production for the much-awaited live-action series would start "soon." He said, "Production will start soon. A lot have been asking me for an update regarding Voltes V. So here's an official sneak peek from the set of Camp Big Falcon."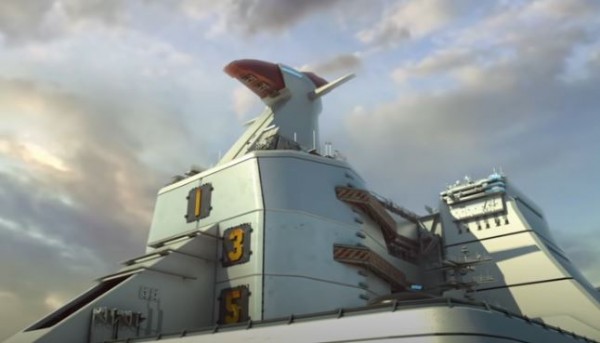 "Voltes V: Legacy" is adapted from the original Japanese anime "Voltes V." The story revolves around a group of heroes battling enemies from far away galaxies, specifically the Boazanians' who want to invade the planet Earth. Boazaninas have a nobility system and ruled by those with horns. Citizens with no horns became their slaves. They use superior technology in overpowering Earth's military system when they attack. Good thing there's Voltes V to save the planet from invasion.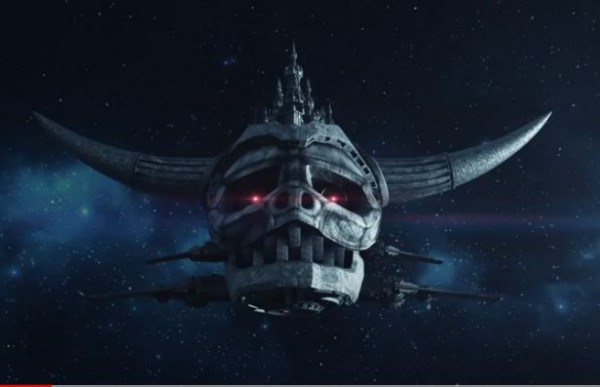 "Voltes V: Legacy" casts include Miguel Tanfelix as Steve Armstrong, Ysabel Ortega as Jamie Robinson, Radson Flores as Mark Gordon, Matt Lozano as Big Bert Armstrong, and Raphael Landicho as Little Jon Armstrong.
Other casts include Epy Quizon as Zuhl, Carlo Gonzales as Draco, Martin Del Rosario as Prince Zardo, and Liezel Lopez as Princess Zandra.
© 2021 Korea Portal, All rights reserved. Do not reproduce without permission.