SK Hynix Increases Budget For Memory Production As Demand Increases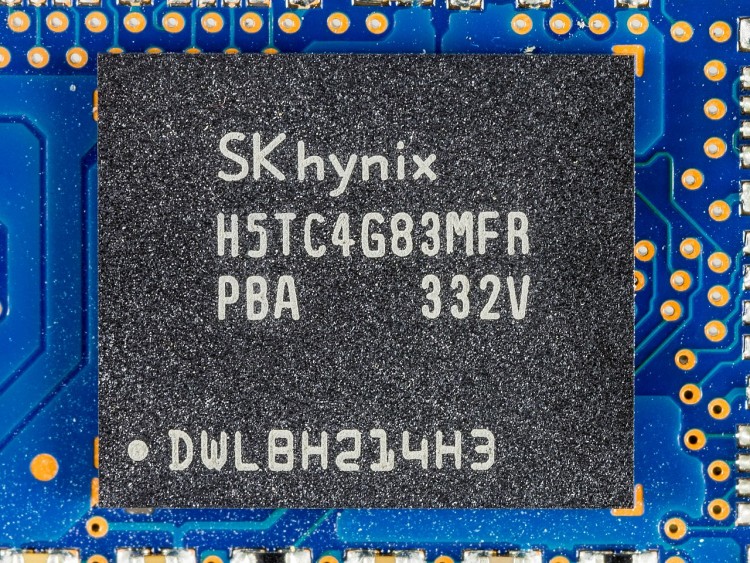 The world's second-biggest memory chip producer, SK Hynix, made its decision to allocate more budget for its expenditures for memory production. This is in line with the ongoing memory shortage in the memory chip industry. This shortage has affected multiple industries, from computing to the automotive sector.
With the increase in demand for electronic semiconductor chips, especially in the memory sector, SK Hynix was able to pull off a net income of ₩993 billion during the first quarter of 2021. When viewed on a year-on-year comparison, the company's operating profits rose by 38 percent from ₩800 billion to ₩1.3 trillion.
Typically, the demand is low for memory chips during the first quarter of the year. However, the trend changed this year when the demand for smartphone and computer memory chips was more than anticipated. The projected increase in demand for dynamic random access memory (DRAM) chips could rise up to 30 percent and NAND FLASH by 35 percent.
According to SK Hynix Chief Financial Officer Noh Jong-won, the company is planning to take a portion of the 2022 expenditures for the second half of this year. However, it should be noted that there was no mention of how big of a portion the company would take from next year's budget.
Other chipmaking companies have made a pledge to increase their spending to manage the current surge in demand, as well. Taiwan Semiconductor Manufacturing Co. (TSMC) announced to invest $100 billion over the next three years, while Intel Corporation released a statement that they would be investing $20 billion for their two new U.S. manufacturing plants.
SK Hynix competes against Samsung Electronics in the memory chip fabrication industry. The latter is known as the world's biggest chip producer.
With the pandemic going on for more than a year, more and more students and workers rely on gadgets that rely on memory for their school and office tasks.
© 2021 Korea Portal, All rights reserved. Do not reproduce without permission.