South Korea's Industrial Output Maintains Growth For March 2021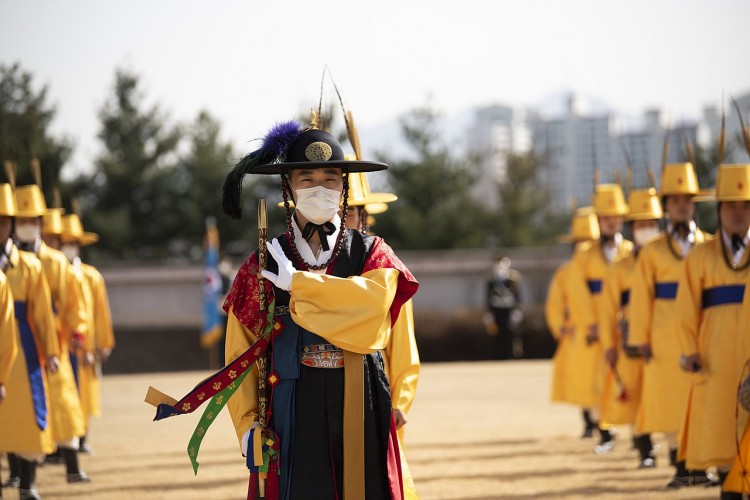 Statistics Korea released information on the total industrial output of South Korea for the month of March. Month-on-month figures indicate a growth of 0.8% for the industrial sector. This marks the second month in a row that the country has seen an increase in this industry.
The government of South Korea reduced the level of social distancing for Seoul from 2.5 to 2, while other places were reduced from 2 to 1.5. The relaxation of these rules has helped in the overall production performance of multiple industries. Demand from the public sees a typical increase in March due to the shift of the season.
Contributing most to the increase was the service-oriented businesses, which counteracted the slow movement of manufacturing and mining plants. When looking at service production, the month-on-month growth was at 1.2%, which is also the largest increase since June 2020. The food and accommodation industry grew by 8.1% as the effect of relaxed social distancing measures.
Factory operations massively rose in February at 2.1% when compared to January. Performance for factories in March dropped by 2.4%. Car production slowed by 4.8. However, the semiconductor industry's rapid production of memory chips rose the sector's output by 4.3%.
The slowdown of business has a direct correlation to the strict implementations of social distancing measures made by the country when an apparent surge was about to hit South Korea. This was done to prevent any further surges and to ease the healthcare facilities in dealing with an overwhelming workload.
The industries and services are expected to continue to have a volatile and unpredictable rate of change due to the changing nature of the COVID 19 effects in South Korea. Multiple factors, such as the different variants of the virus and the development of vaccination programs, are affecting the productivity of these industries.
As of May 4, 2021, one United States Dollar is roughly equivalent to 1,125 South Korean Won. You may check the current foreign exchange between the two currencies here.
© 2023 Korea Portal, All rights reserved. Do not reproduce without permission.