J.Y Park Make Headlines For A Very Surprising Reason!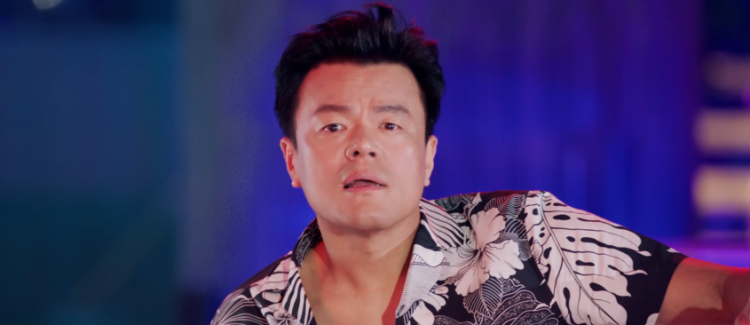 J.Y Park or Park Jinyoung, not the GOT7 member, is a name that almost all Korean pop fans know. After all, he was the founder of one of the biggest entertainment agencies in South Korea, JYP Entertainment.
Dubbed as the "Asian Soul," the singer-producer is also behind some of the most addicting K-Pop tracks in history. We are sure you have heard of the legendary song "Nobody" of Wonder Girls as well as Miss A's "Bad Girl, Good Girl," "Touch," and "I Don't Need A Man." J.Y Park is also the mastermind behind 2PM's "I'll Be Back" and Sunmi's "24 Hours." The 49-year-old hitmaker is also the brain for TWICE's hits, "Signal" and "Feel Special."
Some consider JYP as a girl group genius as all of the girl groups that he has produced in his company went to be very successful. Wonder Girls is considered as one of the very first K-Pop groups who brought the genre to the West while MissA made history after winning their first music show trophy and award show Daesang just in their debut year. Meanwhile, TWICE was an explosion and is currently the highest-selling K-Pop girl group of all time. To top it all, ITZY was a hit since their 2019 debut, releasing hit after hit and becoming this generation's top girl group to watch out for.
Despite JYP's credentials with girl groups, however, he was recently put into spotlight by fans who are petitioning for him to stop making songs for girl groups. Such backlash is due to ITZY's recent title release, "Mafia In The Morning," where JYP was credited for lyrics, music, and arrangement.
Specifically, Korean fans expressed their disappointment with ITZY's newest song and flocked on JYP's Instagram page to request the singer-producer to stop meddling with girl group songs.
One fan even commented, "Please stop writing lyrics for girl groups, please. Starting last year with the taktaktak ssakssakssak (lyrics from "Not Shy"), you are ruining ITZY's amazing future. Why are you doing this."
What do you think of ITZY's "Mafia In The Morning"? Should JYP stop making songs for girl groups? Let us know!
© 2023 Korea Portal, All rights reserved. Do not reproduce without permission.