Dalgona Coffee And Why This Dessert Is A Hit During The Pandemic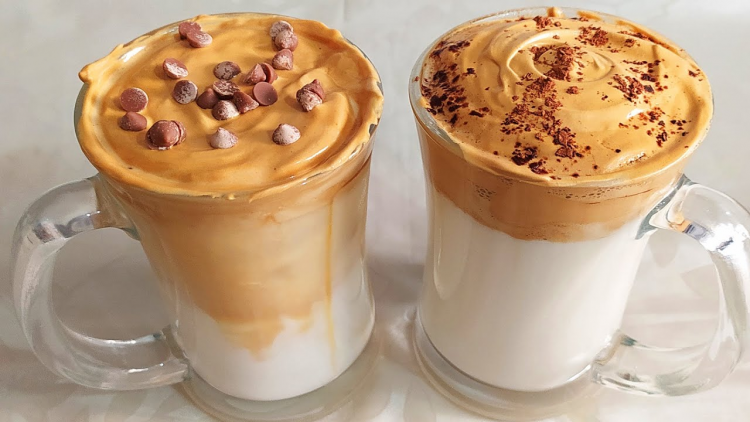 Since the start of this current COVID-19 pandemic, many people are advised to stay at home and do other health practices to prevent the spread of the disease. Since many events were canceled in 2020 and physical interactions are still minimized, many people are finding better ways to enjoy themselves at home.
Let's be real that making Dalgona Coffee was part of the stuff you did last year. Or, if you haven't yet, perhaps it's one of the things that you want to try out soon. But here's an interesting question: is Dalgona really something that originated from Korea?
The answer is "Yes." Actually, Dalgona coffee was previously mentioned in one Korean TV program. Since then, people have been using the term a lot. So Dalgona is actually from the casual Korean word called "dalguna" which is simply called "it's sweet." Dalgona also came from old fashioned Korean street snack, which has the same taste as honeycomb coffee. The way that it is made is sort of similar to whipped coffee, hence the reason why the TV personality of that said Korean show named it like that.
Now the reason why people were crazy about making this at home is that it is so simple to make. In fact, the ingredients of making Dalgona Coffee can be bought in your local supermarket. Once made perfectly, it looks like it is a dessert that came from a fancy restaurant or dessert parlor.
Also, let's be real-the drink is also very Instagram-worthy. If your search for "Dalgona coffee" or the hashtag #dalgonacoffee now, you would notice hundreds or even thousands of photos posted by many people from all around the world. It is proof that this is a drink worth trying out in this pandemic. So if you haven't tried it yet, now is the time that you make some yourself while you are still safe at the comforts of home.
© 2023 Korea Portal, All rights reserved. Do not reproduce without permission.