Oscar Winner Youn Yuh-jung Said She Does Not 'Admire' Hollywood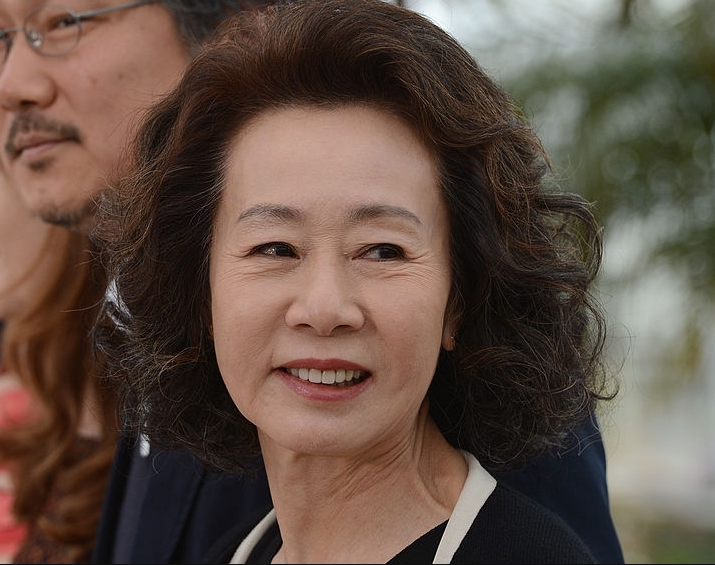 This year's Oscars was quite a unique one as another Asian has taken home an award. Korean actress Youn Yun-jung, 73, won the best-supporting actress award during the 93rd Academy Awards for playing the role as a grandmother in Lee Isaac Chung's movie, "Minari."
The highly anticipated awards event happened on Sunday, April 25, in Los Angeles.
On the U.S. television show NBC Asian America on Tuesday, she revealed that she doesn't "admire" Hollywood. You Yun-jung has been an actress for 50 years. "When some project comes from America, people in Korea think I admire Hollywood," she said, "Winning an Oscar doesn't mean Youn Yuh-jung becomes Kim Yuh-jung. Memorizing lines is very difficult for me now, but I don't want to be a nuisance to others. I thought it would be great if I can do this as long as I'm not a nuisance,"
This statement was in response to a question at a Korean news conference asking about her future plans after her Oscar win. She will continue to live her life as usual.
She also shared what made "Minari" got so much global attention. The movie's script well-written, which is centered on the sacrifice of a grandmother and parents. This moved people, and the director put so much effort into it in order to make the film beautiful.
"Minari" is a 2020 American drama film starring Steven Yeun, Han Ye-ri, Alan Kim, Noel Kate Cho, Youn Yuh-jung, and Will Patton. The film's plot is a semi-autobiographical take on the upbringing of Lee Isaac Chung. The film takes place in the 1980s and it follows a family of South Korean immigrants who try to make a new start in life in the United States.
The film had its world premiere on January 26, 2020, at the Sundance Film Festival and won two awards: The U.S. Dramatic Grand Jury Prize and U.S. Dramatic Audience Award.
© 2023 Korea Portal, All rights reserved. Do not reproduce without permission.