Cha Eun Woo, Song Joong Ki, IU, TREASURE, and More Win At Brand Customer Loyalty Awards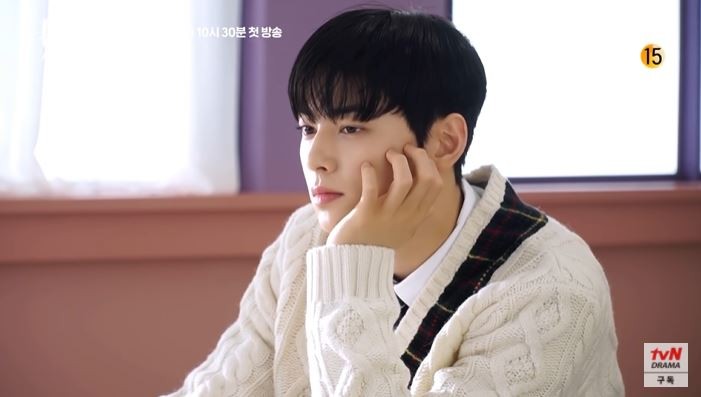 With the "Brand Customer Loyalty Awards," the Korean Customers Council recognizes the star power of the most influential Korean celebrities in various fields of entertainment. The Korean Customers Council determined and certified the winners for the different categories in the "Brand Customer Loyalty Awards" through consumer research in collaboration with U.S. consulting firm "Brand Keys. The partnership between the two organizations is in its sixth year now.
In this article, we listed the winners of the "2021 Brand Customer Loyalty Awards." Check out if your favorite star made it to the list!
TV, Variety, and Entertainment
Male Variety Star: Yoo Jae Suk
Female Variety Star: Song Eun Yi
Male Multi-tainer: Kim Seon Ho
Female Multi-tainer: Song Ji Hyo
Male Variety Idol: SHINee's Key
Female Variety Idol: IZ*ONE's Choi Ye Na
Weekend Variety Show: "2 Days & 1 Night Season 4"
Music Variety Show: "Amazing Saturday"
Family Variety Show: "Superman is Back"
Reality Show: "The Manager"
Male Entertainer: Kim Jong Kook
Female Entertainer: Kim Min Kyung
Sports Entertainer: Kim Dong Hyun
Male Comedian: Lee Jin Ho
Female Comedian: Jang Do Yeon
MC: Park Kyung Lim
Male Announcer-Entertainer: Do Kyung Wan
Female Announcer-Entertainer: Park Ji Yoon
Acting
Female National Actor: Youn Yuh Jung
Male National Actor: Chun Ho Jin
Male Acting Idol: ASTRO's Cha Eun Woo
Female Acting Idol: Kim Se Jung
Male Actor - Film: Song Joong Ki
Female Actor - Film: Ra Mi Ran
Male Actor - Trendy Icon: Kim Seon Ho
Male Actor - Rising Star: Song Kang
Female Actor - Rising Star: Jin Ji Hee
Male Rookie Actor: Hwang In Yeop
Female Rookie Actor: Han Ji Hyun
Male Child Actor: Kim Kang Hoon
Male Actor - Scene-Stealer: Lee Hong Nae
Female Actor - Scene-Stealer: Kim Sun Young
Best Couple: Choi Soo Jong and Ha Hee Ra
Music
Male Idol: SHINee
Female Idol: Oh My Girl
Male Solo Singer: Kang Daniel
Female Solo Singer: Kim Chung Ha
Male Vocalist: Lee Seung Gi
Female Vocalist: IU
Best Solo Artist: Uhm Jung Hwa
Male Rookie Idol: TREASURE
Female Rookie Idol: STAYC
Male Idol - Hot Trend: VICTON
Female Idol - Hot Trend: fromis_9
Trot Singer: Kim Yeon Ja
R&B-Soul Artist: BIBI
Female Singer-Songwriter: Ahn Ye Eun
Male Singer-Songwriter: Jukjae
Band: Jaurim
Radio and others
Radio DJ: Kim Shin Young
Live Streaming Show DJ: Ha Sung Woon
Celebrity YouTuber: Park Mi Sun
Hot Icon: Lee Young Ji
Congratulations to all the winners!
© 2023 Korea Portal, All rights reserved. Do not reproduce without permission.
Tags:
cha eun woo
,
Song Joong Ki
,
IU
,
Treasure
,
Kim Seon-ho
,
SHINee
,
SHINee Key
,
IZ*ONE
,
IZ*ONE Choi Yena
,
2 Days & 1 Night
,
Kim Se Jeong
,
Ra Mi Ran
,
Song Kang
,
Hwang In Yeop
,
Han Ji-Hyun
,
Kim Kang Hoon
,
Lee Hong Nae
,
Kim Sun Young
,
Choi Soo Jong
,
Ha Hee Ra
,
Oh My Girl
,
Kang Daniel
,
Kim Chung Ha
,
Lee Seung Gi
,
Uhm Jung Hwa
,
STAYC
,
Victon
,
Fromis 9
,
Brand Consumer Loyalty Awards