K-Wave Plays an Important Role in Taking Korean Food Exports to Record Highs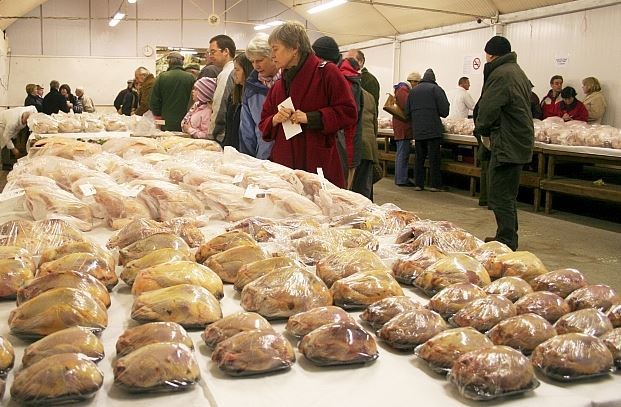 Korean pop culture is rapidly rising not only in terms of music, drama, and advertisement but also in terms of food. Last year, Korea has seen a huge rise in chicken exports.
Korea saw a 7.7% net increase in its agri-foods overseas shipments. Exports of processed chicken from the said Southeast Asian country soared last year by 59.5% to $21 million, which marks a new high. Korean condiment exports, which include gochujang, are likewise to have a considerable increase by over 25%.
According to the Korea International Trade Association (KITA), the increase could be due to the burgeoning popularity of Korean culture. This has boosted the awareness of tteokbokki​ rice cakes, buldak spicy noodles, and Korean-style fried chicken, to name a few. The United States has been Korea's largest importer of chicken, reaching $5.9 million. Hong Kong comes to the second-largest importer reaching $4.96 million.
KITA senior researcher Park Ga-hyun said, "The ​'​K-wave​' that started from Korean dramas and K-pop is now spreading to Korean cuisine and overall Korean lifestyle​. All of this shows how the cultural expansion is impacting the global food industry in a major way. And the increasing demand for ethnic foods from Korea and other remote areas is inevitable. No longer is the demand for these types of cuisines only coming from ethnic communities​."
Kimchi is another best-selling Korean food that also reached an all-time high last year. It is the traditional and famous ethnic fermented food in the country. This favorite side dish has different types, based on various ingredients and processing methods, in which cabbage and radish are the most used vegetables.
This fermented food is recognized as a healthy food. In fact, experts said that it could help prevent contracting the COVID-19 virus because of its antioxidant, antimutagenic, anticarcinogenic, as well as antihypertensive capabilities.
© 2023 Korea Portal, All rights reserved. Do not reproduce without permission.