Singaporean Study Suggests Throat Spray and Hydroxychloroquine Can Reduce COVID-19 Risk Infection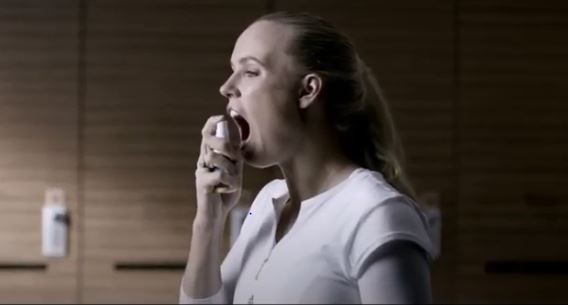 A Singaporean study suggests that throat spray and hydroxychloroquine can significantly minimize the risk of getting infected by the COVID-19 virus.
Using a throat spray and hydroxychloroquine (anti-malaria drug) was discovered to reduce the possibility of contracting the Coronavirus in healthy people in regions where transmission rates are high.
The development was unveiled by a local study of over 3,000 young and healthy migrant workers who were isolated in Tuas South Dormitory in May last year. It was found out that taking a povidone-iodine throat spray three times a day will reduce the probability of getting afflicted by the Sars-CoV-2 virus that causes Covid-19 by more than 20%. Using hydroxychloroquine once a day will provide the same effect.
A team from the National University Health System scientist and clinicians conduct the research and collaborate with the infectious disease experts, Professor Paul Tambyah, Associate Professor Alex Cook, Dr. Amy Quek, and Associate Professor Mikael Hartman.
Associate Professor Raymond Seet said, "At the start of the outbreak, the numbers of dorm infections were simply overwhelming. That was when we got together with Prof Tambyah and Prof Cook to come up with the idea of running a study, all with the overarching aim to help ease the burden on our healthcare system."
Seet led the research and is a senior consultant in the Neurology Division at the National University Hospital Medicine Department.
The drugs were chosen for the research because they are readily available. Besides, the throat spray can protect the throat and inhibit virus entry. The findings were published in the International Journal of Infectious Diseases. Asymptomatic healthy men who are 21 to 60 years of age accounted for the total number of volunteers that reached 3,037.
Any participant who had a fever, cough, or loss of smell a month prior to the start of the trial is no longer included. Likewise, those who had already been infected by the COVID-19 virus were excluded.
© 2022 Korea Portal, All rights reserved. Do not reproduce without permission.