Interview Of 'Attack on Titan' and 'Full Metal Alchemist' Manga Creators To Be Published Next Month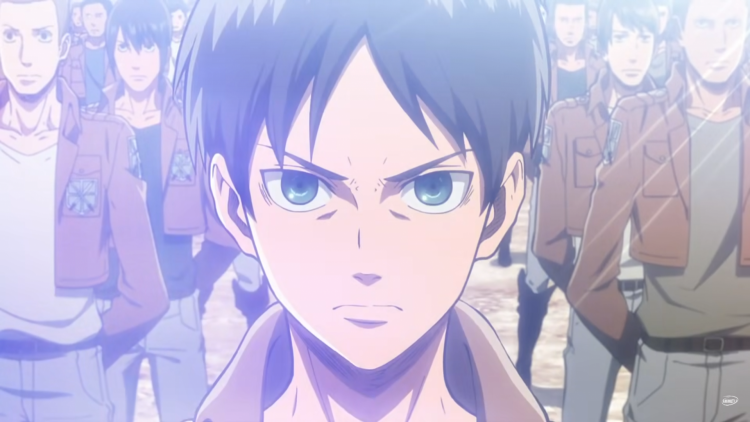 Fans of the following manga series "Attack on Titan" by Hajime Isayama and "Fullmetal Alchemist" by Hiromu Arakawa have something to look forward to as Bessatsu Shonen Magazine will be releasing its exclusive interviews with the mentioned creators.
The magazine issue (which is this year's July issue) is set to be released in Japan on June 9. Those who will purchase the magazine will have a free postcard containing the cover art of the 34th and final volume of the "Attack on Titan" manga.
In relation to the "Attack on Titan" manga, the franchise will also have a free online exhibit beginning June 9, which features selected scenes and a look back on the lives of some of the characters. More details will be announced soon. Aside from this, the "Attack on Titan: Character Encyclopedia FINAL" will also be released in Japan on June 9. Fans are recommended to get this book as it contains a new interview with Isayama.
"Attack On Titan" has ended with its final chapter released on April 9 in Japan. Fans were emotional, especially those who have been following the manga on its twelve-year run. Some have mixed opinions on the ending, saying that there could be a possible sequel in the works. As of press time, there has been no announcement so far regarding this possibility.
The anime series ended with its 75th episode on March 29, 2021. A 76th episode, titled "Judgement," was confirmed during the 75th episode airing, and it's scheduled to air in Winter 2022. There is still no word if the anime will follow the manga's story or it will be altered to its own anime plot. However, with the pacing of the final season, it seems to be following the former.
The manga tells the story of Eren Yeagar, who lives with his foster sister Mikasa Ackerman and his best friend Armin Arlert in a town that is adjacent to Wall Maria. The huge wall covers the whole town as a way of protection from the Titans, the giant creatures that eat humans. Various troops or legions are tasked to protect the citizens from these Titans using special maneuver gears that can hook on walls and use to travel or cling to one part of a Titan and attack them.
© 2022 Korea Portal, All rights reserved. Do not reproduce without permission.