South Korea's Kimchi Exports Surge In 2021 First Quarter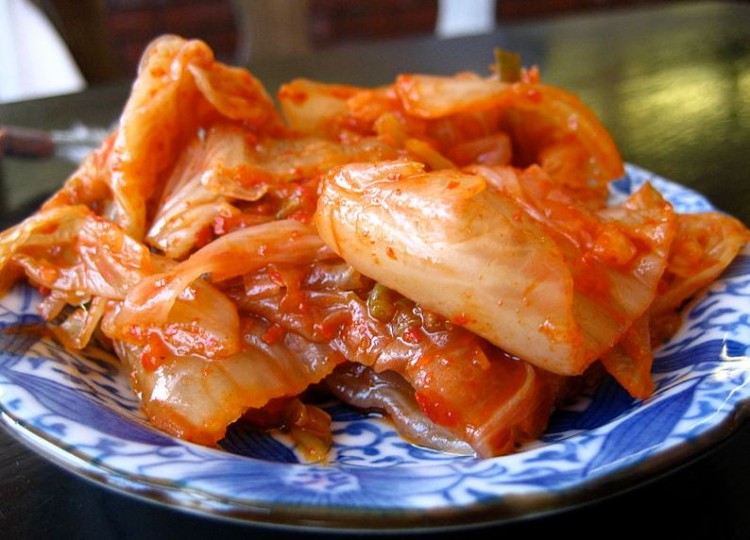 South Korea's kimchi export has broken its previous records in the year's first quarter despite the COVID-19 pandemic.
The international consignments of kimchi reached US$46.57 from January to March 2021. It is up by 54.3% from the previous years based on Korea Customs Service and industry sources. This corresponds to the biggest-ever quarterly figure and surpasses the past annual record of $42.08 million registered in the last year's second quarter.
Kimchi imports remain at $38.51 million in Q1, which is up to 74% from the previous year. It resulted in excess of $8.06 million in South Korea's kimchi trade. The surplus is the biggest since the recorded $9.35 million in the last quarter of 2009.
When it comes to volume, South Korea's kimchi exports equal to 11,181 tons in a period of three months, which is about ⅙ of 67,940 tons in imports. In the first quarter, South Korea's kimchi exports to Japan surged almost 68% on-year to $24.72 million. Exports to the US, on the other hand, soared to 80.6% to $8.46 million. Hong Kong shipment rose 50.3% to $2.34 million.
Kimchi is a traditional side dish in Korea, which consists of fermented cabbage, hot peppers, various spices, and salt. This Korean favorite is eaten with almost any kind of meal. In fact, according to a study, it can help alleviate COVID-19 symptoms.
The World Institute of Kimchi, WIK, and France's Montpellier University's Pulmonary Medicine Professor Jean Bousquet collaborate to find out the benefits of kimchi. They discovered that eating kimchi helps reduce the effect of Coronavirus and turn it into a mild case. It is due to the bioactive compounds that kimchi contains.
Moreover, the compounds from fermenting can minimize inflammatory reactions as well as oxidative stress. All of the ingredients have health benefits, and along with probiotics like lactic acid bacteria from fermentation, these work to reinforce the body's antioxidant system.
© 2023 Korea Portal, All rights reserved. Do not reproduce without permission.