BLACKPINK Surpasses 60 Million YouTube Subscribers!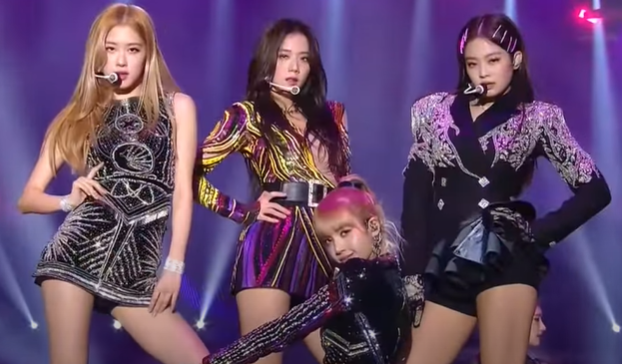 YG Entertainment officially announced to the group's fans that BLACKPINK's YouTube channel had surpassed finally surpassed 60 million subscribers, the first time that a Korean artist has ever achieved this kind of milestone on YouTube.
Last year, BLACKPINK became the most subscribed female artist on YouTube, surpassing Ariana Grande.
Just three months after that, the Korean girl group already surpassed legendary renowned artists in the music industry like Eminem, Ed Sheeran, and DJ Marshmello.
By this, BLACKPINK also became the second most subscribed musician on YouTube, following Justin Bieber with just around two million difference. Justin Bieber gained this amount of subscribers around 11 years since he established his YouTube channel.
It's incredible how BLACKPINK achieved this milestone in just five years since the group has made its debut.
What made fans even more amazed is the fact that BLACKPINK rarely releases songs compared to other Korean artists, and they end up the most subscribed Korean artist on the platform.
Despite the fact that the group released a few songs with official music videos in the past five years, the group's performance videos also gained more popularity that the videos of their live performances even have higher views compared to other artists' official music videos.
As of writing this article, the total cumulative views of BLACKPINK's videos on YouTube have already reached more than 17 billion times.
This is not the first time that BLACKPINK has achieved the biggest milestones on YouTube. It has been known that BLACKPINK is the first-ever K-pop group to have achieved more than 1 billion views on YouTube for their song "Ddu-du Ddu-du."
YG Entertainment explained the meaning of YouTube records in the global music industry by stating, "The number of YouTube subscribers is an index which represents the loyal fans' interest and anticipation rather than simple curiosities one-time views related to certain contents."
CONGRATULATIONS BLACKPINK!
© 2021 Korea Portal, All rights reserved. Do not reproduce without permission.