Korean Soups To Try In The Convenience Of Your Own Homes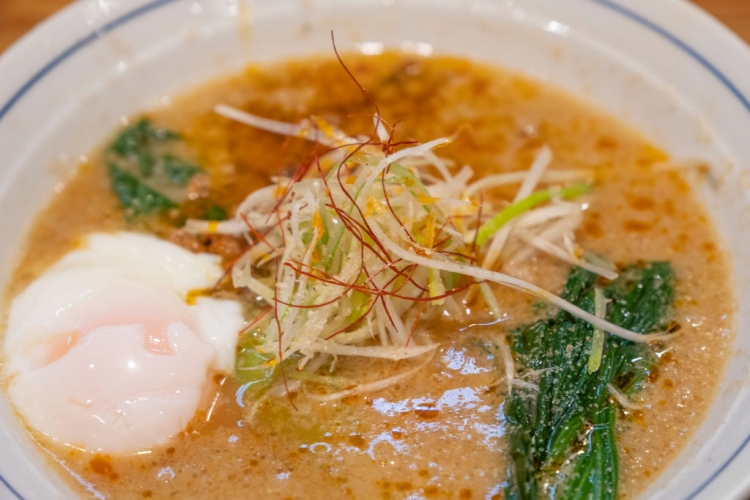 A complete meal is nothing without soups. In Korea, soups are almost like a stable to every meal aside from rice. This week, we are listed down some of our favorite soups to try, which we are confident that you would love to have every mealtime. The good thing about making Korean soups is that getting the ingredients to making them are very accessible and can be bought in all supermarkets. Ready to dig in?
Dak-kalguksu
Dak-kalguksu is a homestyle chicken noodle soup. This soup is ideal for those who are sick, recovering from illness, or for those who are on a soft diet. There are actually a lot of versions for this, but you can add in and experience things yourself. To make Dak-kalgusku at home, you only need a pound of chicken breast, water, garlic cloves, onion, flour, potato start, zucchini (cut in matchsticks), green onions, toasted sesame oil, kosher salt, ground black pepper, fish sauce.
Honghap miyeokguk
For those who are craving seafood, then Honghap miyeokguk is our highly recommended choice. This is seaweed soup with mussels, and the taste is just a complete combination of the best flavors of the sea. Best served hot.
You can make this soup at home with the following ingredients: dried miyeok, fresh mussels, cloves of garlic, water, fish sauce, toasted sesame oil, kosher salt, and green onions.
Toran-guk
Toran-guk is taro soup. This is a combination of a nutty and savory broth, soft, nutty, starchy taro, and tender beef brisket. Many cultures, especially in Korea, have their own version of making this soup. Regardless, it is still a hit among people who are looking for a different kind of soup to try.
You only need peeled taro, beef brisket that is sliced into bite-sized pieces, cloves of garlic, fish sauce, kosher salt, perilla seeds powder, water, and green onions.
Be sure to try out three of our Korean soup picks very soon!
© 2023 Korea Portal, All rights reserved. Do not reproduce without permission.