PC Or Game Console? We Help You Pick Which Is Best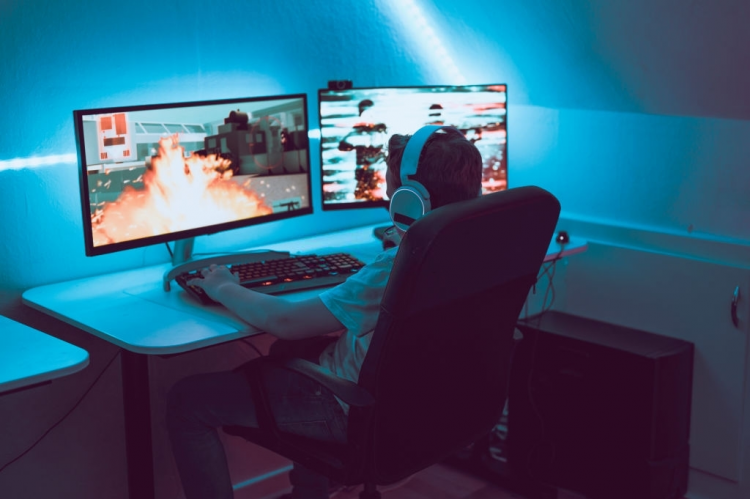 Previously, we shared some tips before buying your own game console. Now, what happens if you're in between? Aside from games that are releasing for the various game consoles, there are also other cool games that are releasing for the PC as well. So, PC or game console? We will help you pick which is best for your gaming style and budget.
List The Games You Want To Play
The first thing that you should do is to list down the games that you've been wanting to play for a long time. Are you an RPG kind of person or into first-person shooting? Once you have listed them down, find out which platforms the games are available in. This will help you narrow down your decision you should get the latest PC specs or settle for the latest gaming console.
Don't Just Buy Them Immediately
As we previously mentioned, patience definitely goes a long way, even if it has something to do with buying something you want. We highly recommend that you wait for discount sales in game shops and PC stores to make sure you get the best deals from what you spent. What's also nice about this is that you might get discounts on the additional accessories or even free games.
Find Out Which Platform Your Friends Are Playing
It's nice to play video games with friends. So it won't hurt to ask them which game platform they are playing their games at. This will also help you find out which platform you should pick and buy for yourself.
Don't Rush It
We understand that getting the perfect PC game rig or the latest gaming console can be very expensive. So take all the time that you need to save. Don't give in to pressure. You will eventually get the video game experience you've ever want very soon.
© 2023 Korea Portal, All rights reserved. Do not reproduce without permission.