Will 'Mix And Match' Of Different COVID-19 Jabs Make It More Effective?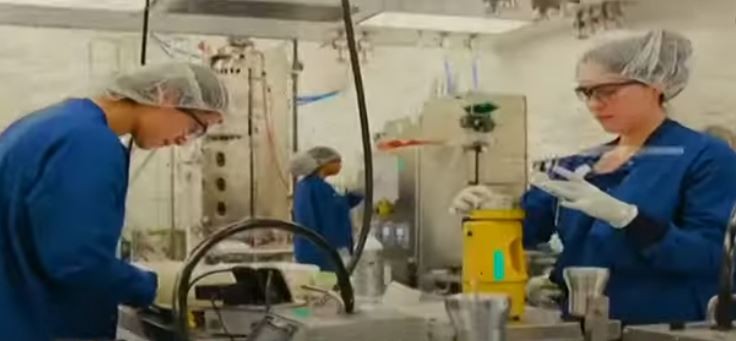 A significant UK trial is considering to "mix and match" different types of COVID-19 vaccines to find out if they will become effective in combatting the deadly virus.
The study aims to recruit 1,050 volunteers who already got their doses in the past two to three months. Incorporating vaccines may provide a more comprehensive and longer-term immunity against the virus, including its new variants.
Likewise, it may offer more adjustability to vaccine rollout. People who are more than 50 years old and had their first shot of AstraZeneca or Pfizer can register to participate in the Com-Cov study. The second jab could be the exact dose again or a shot of Novavax or Moderna.
COVID-19 clinical information network member Professor Peter Openshaw said, "I think we're all just hoping that the staged reduction in lockdown is going to be OK. If we get rapid spread of the South African or other more resistant variants, it may well be that we are going to have to put the reductions of lockdown into reverse."
Over 800 individuals are already participating in the said research and have acquired two doses of either AstraZeneca, Pfizer, or a mix of both. The results of the initial trial are anticipated in May, while the expanded trial, on the other hand, will disclose its findings by June or July. The research is expected to administer for a year.
The Moderna vaccine has been approved by the UK and functions in the same way as the Pfizer/BioNTech, which uses a slight amount of genetic code from Coronavirus to instruct the human body how to stave off infection.
The Oxford-AstraZeneca vaccine, on the other hand, is a bit distinctive and utilizes a benign, modified virus to bear instructions on how to beat the virus. The Novavax vaccine is not yet approved in the UK but will be soon since trials prove it is safe and effective to use.
© 2022 Korea Portal, All rights reserved. Do not reproduce without permission.