Water Therapy: Get To Know The Benefits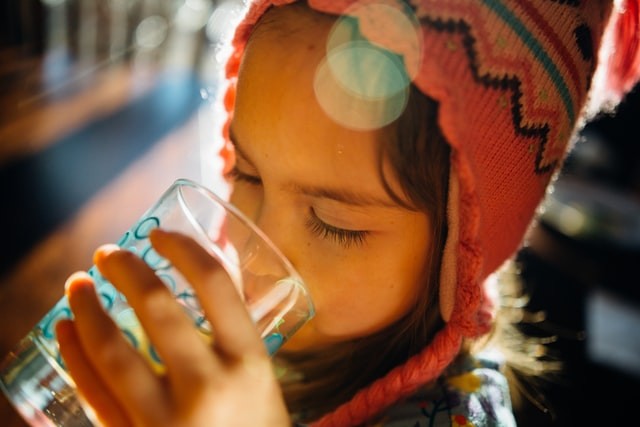 Water is precious. It is not only used when washing the dishes, taking a bath, doing the laundry, or other household chores. It is also great for your health and well-being. In this edition of Korea Portal and KP Town, we will get to know the stunning benefits of water for wellness.
What is water therapy? Also known as hydrotherapy or hydropathy, with others referring to it as water cure, it is a kind of alternative medicine that uses water for relieving pain and treating various health conditions.
It encompasses a wide range of approaches, as well as methods that take advantage of what water can give for health, including temperature, pressure, and stimulation of blood circulation. There are those who say it also treats symptoms of various diseases.
Before taking you to the benefits of water therapy, we get to know the supplements that can go with your therapy. KP Town has a variety of health products.
Among them is the Chaga Mushroom 124g, a product that reportedly slows the growth of cancer cells in the person's lung, breast, and cervix among women. It also strengthens their immunity and suppresses their tumors. This supplement also acts as a natural pain reliever with anti-inflammatory properties that take away inflammation in various organs, including treatment of hepatitis, gastric ulcer, and so much more.
You can also try to take NutriVein Premium Korean Panax Ginseng that offers various benefits for your health. They include giving energy boost, mental clarity, providing peak performance, and more.
Water therapy is the process of involving water when you are suffering from illnesses or diagnosed with a disease. Water improves the joints, delivers oxygen throughout the body, gives you better skin, regulates body temperature, helps in regulating blood pressure levels, prevents kidney damage, aids in weight loss, and more. For details about your wellness, you can visit the KP Town website.
© 2023 Korea Portal, All rights reserved. Do not reproduce without permission.