Katy Perry, Orlando Bloom, And Miranda Kerr Talk About 'Matters Of Family'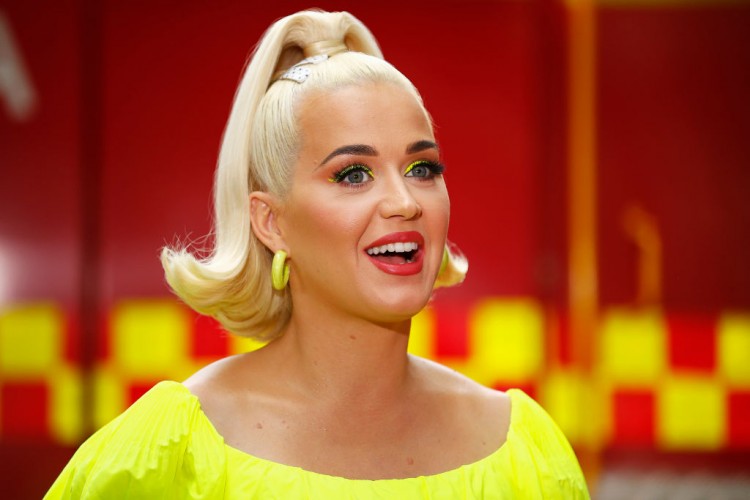 International pop singer Katy Perry and Miranda Kerr, alongside the "Cry About It Later" singer's husband Orlando Bloom, are sharing about "matters of family." The singer also talked about motherhood.
In their Instagram Live on Tuesday evening, the singer and the supermodel discussed the launch of Miranda Kerr's skincare line, KORA Organics, that features the new turmeric moisturizer.
During their chat, the pair also talked about the joys of motherhood and shared about their close relationship with each other.
"In our modern family, she's probably the most health conscious of everyone," Katy Perry said about Miranda Kerr. She also talked about their son Flynn with fiance Orlando Bloom. Miranda Kerr and the actor were together in marriage for three years, between 2010 to 2013.
Giggling, Katy Perry discussed via Instagram, "One of the great things about being close to Miranda is I get to try out all her products, especially when her son [Flynn] comes home with them in his backpack."
Katy Perry and Orlando Bloom welcomed their first-born, Daisy Dove, last year. On the other hand, Miranda Kerr has two sons, Myles and Hart, with her husband, Evan Spiegel.
It was an in-depth Instagram live on Tuesday night, discussing the products of the skincare line, saying KORA Organics has been changing them.
Aside from these talks, the 36-year-old international singer also talked about her battle with adult cystic acne, revealing how the Turmeric Glow moisturizer of Miranda Kerr's brand helped her transform her complexion to become healthier.
She also said at the beginning of their Instagram Live how she wore very little makeup with less under eye concealer, yet her skin is glowing with the products.
"I wanted to show off my skin because remember we had a conversation, so one of the great things about being close with Miranda is that I get to try out all her products," Katy Perry added.
© 2022 Korea Portal, All rights reserved. Do not reproduce without permission.