Netflix To Stream Live-Action Hollywood Gundam Film, 'Skull Island' Director Confirmed To Direct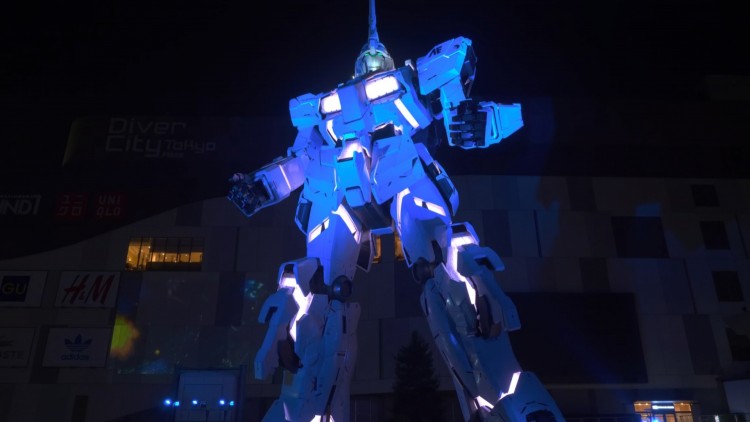 It was announced on Monday by Netflix that they will be streaming the upcoming Hollywood live-action "Gundam" film. The announcement also revealed that Jordan Vogt-Roberts would be the film's director, and comic book author Brian K. Vaughan will be its scriptwriter. Vaughan worked for the following titles: "Ex Machina" and "Y: The Last Man." Vogt-Roberts' recent directorial work is "Kong: Skull Island."
There are still no announcements regarding who will be the cast and other known figures that will be handling this production as of press time. The film will be produced by Legendary Entertainment, who also produced the live-action movie "Pokémon Detective Pikachu." The company's executive vice-president of production Cale Boyter will be overseeing this production.
The live-action "Gundam" movie was announced during the "Gundam Franchise's New Work Unveiling" event in April 2018. It was tentatively titled "Gundam UC2," and it was reported that it would have an "overseas drama" format. The movie will take place in Universal Calendar 0104 and it is slated to premiere sometime in 2022.
The upcoming first part of the anime film trilogy of the "Gundam" franchise, "Mobile Suit Gundam Hathaway," is scheduled to premiere in Japan on May 7, 2021. The story of "Hathaway" will be mainly set in the futuristic city of Davao in the southern part of the Philippines.
The film was originally set to premiere in July 2020 but was pushed back due to the COVID-19 pandemic. The trilogy is based on the original three-volume novel series "Mobile Suit Gundam: Hathaway's Flash," which was published from 1989 to 1990. "Hathaway" is considered to be one of the most highly anticipated anime films of the franchise due to the return of veteran Japanese voice actor Koichi Yamadera who will voice the character Hundley Yeoksam. Previously, he was the voice of Gyunei Guss in "Mobile Suit Gundam: Char's Counterattack."
With this announcement of a live-action Gundam film, mixed opinions from fans on social media emerged.
© 2022 Korea Portal, All rights reserved. Do not reproduce without permission.