South Korea's Novavax COVID-19 Vaccine Production On Hold Until Shots Proven Safe, Says Government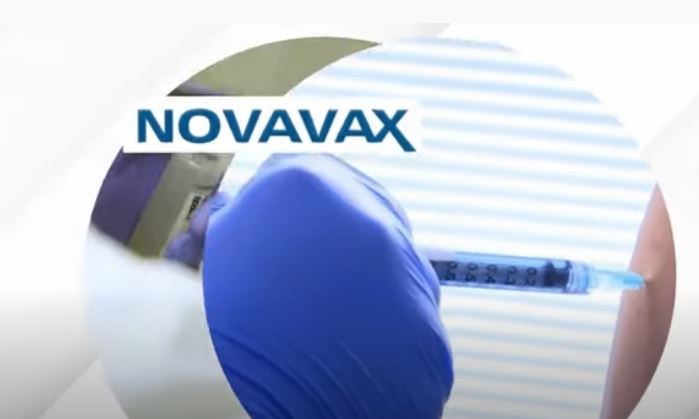 South Korea plans to manufacture its own Novavax COVID-19 vaccine locally. However, the production remains on hold until proven safe, says the government.
On Monday, South Korea announced its plans to start local production of the Novavax COVID-19 vaccine as early as June. It can deliver as many as 20 million doses by the end of Q3. The US drugmaker sealed an agreement with SK Bioscience to manufacture 40 million doses of its jab for South Korea.
Health Minister Kwon Deok-cheol said, "We would be able to secure vaccines in a more stable manner if domestic production begins, given growing supply uncertainty around the world."
He added that five local firms seek to commence the late-stage clinical tests of their own shots by July. These companies are GeneOne Life Science, SK Bioscience, Genexine Inc., EuBiologics Co., and Cellid Co.
The notification ensued following a special meeting hosted by President Moon Jae-in regarding anti-virus efforts. The conference also addressed vaccine development due to fear of probable fourth wave infections. As an added measure to prevent the spread of the COVID-19 virus, night establishments such as nightclubs and karaoke bars have been closed.
The country started its vaccination drive in late February and aimed to reach people's immunity with a 52 million population by November. Additionally, the government plans to allocate 68.7 billion won or $61.1 million to reinforce the companies' vaccine progress.
The likelihood of the Novavax vaccine's arrival has earned much deliberation as South Korea strives to secure adequate doses to immunize its people. At the moment, there are only two available vaccines in the country - AstraZeneca and Pfizer.
South Korea expects the arrival of 1.66 million doses of the AstraZeneca COVID-19 vaccine next month. In June, an additional 297,000 doses of Pfizer's jab will arrive.
© 2023 Korea Portal, All rights reserved. Do not reproduce without permission.