[VIDEO] BTS's 'Film Out' Conquers The World As The Official No. 1 Music Video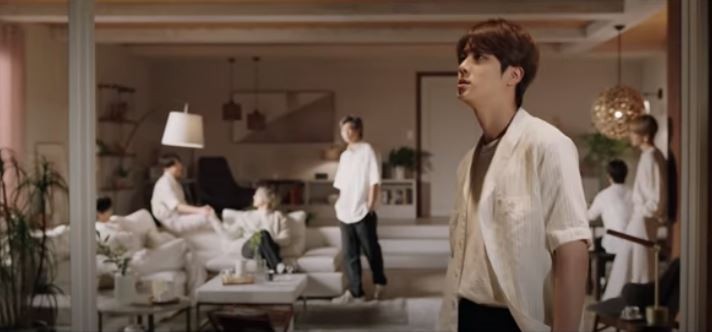 More than a week after its launch, BTS's "Film Out" jumped into the No.1 spot on YouTube's weekly standing of the most-viewed music video around the world.
BTS's "Film Out" hurdled over a couple of releases from some of the prominent names in the music business. The music preview started at no. 30, the last timetable, and is now higher than other titles.
The official no. 1 music video in the world achieved 53.1 million plays on YouTube from April 2 to April 8. It was followed by Jubin Nautiyal's "Lut Gaye," ranked at no. 2.
BTS sells songs and albums like nobody else in the music industry nowadays. The famous boy band also has no issues when it comes to earning splendid releases and scoring millions of plays on their music video, whether it's old or new. Fans all around the world contribute largely to the boy group's fame and to where they are at right now. They gather to the video hosting site every time they have something to announce and are used to surpassing records with just-dropped videos every now and then.
Moreover, BTS's "Dynamite" surpassed PSY's "Gangnam Style" on Billboard's Hot 100 for the longest-tabulating song. This week, the exact blockbuster track's music video just exceeded 1 billion views on YouTube, seven months following its initial release. The act made "Dynamite" the swiftest music video by a Korean group.
Just then, the single became the quickest music video by a Korean feat to garner 700 million views. It set the record for most contemporary YouTube premier with 3 million viewers. BTS also was also hailed as the IFPI 2020 Global Artist of the Year.
BTS will be busy hosting BANG BANG CON 21 on their YouTube channel on April 17 at 3 pm. They are likewise preparing for the comeback before the year ends with the launch of their Japanese compilation album titled "BTS, THE BEST" on June 16.
© 2023 Korea Portal, All rights reserved. Do not reproduce without permission.