Nightlife In Seoul: Best Experiences To Discover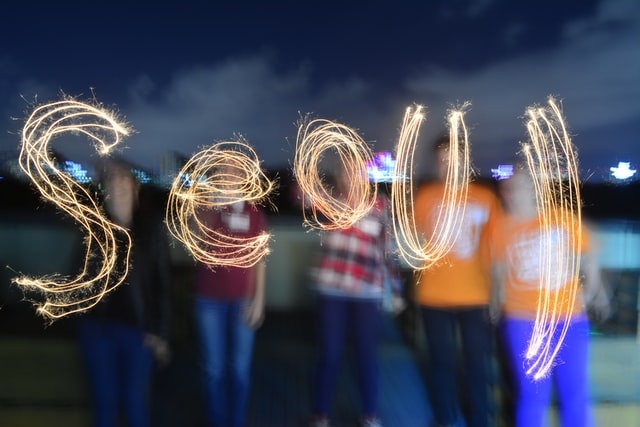 Seoul is such a thrilling destination compared to the other cities in the world. It is where you can catch the guard changing ceremony at Gyeongbokgung Palace, purchase your snacks at Lotte Mart, ride the globe's steepest roller coaster at Everland, indulge in the irresistible street food, and more.
For travelers, one of the experiences they catch is the nightlife. Once the sun sets, the city transforms into a location where tourists can experience nightlife like never before. Let us find out the best experiences to discover when it comes to Seoul nightlife.
One of the best places to visit at night is the N Seoul Tower. This modern structure found atop the Namsan Mountain in central Seoul spans 237 meters high and is where you can enjoy panoramic views of the capital city from the observatory. It also presents traditional shows, as well as exhibitions all year round. Plus, you can find a digital observatory, restaurants, cafes, and souvenir shops.
Second, on this Korea Portal list is the Dongdaemun Night Market. Travel to this night market to find what seemingly is a very endless range of fashion pieces, jewelry, clothing, shoes, handbags, skincare, and cosmetics. The space is huge and is where you can find shopping malls, specialty stores, dance performances, fashion shows, concerts, and so much more.
Keep the nightlife going at Itaewon, the area that appeals to a wide demographic, whether they are in their 20s or 40s. This cultural mecca is the place-to-be for those in search of international cuisines, rooftop bars, foreigner-friendly clubs, and more. For the laid-back nightlife experience, visit the nearby ex-pat communities of Gyeongnidan or Haebangchon.
Lastly, for those who are keen to visit museums, take it away at Seoul Alive Illusion Museum, where you can see interactive 4D optical illusions with exhibits visitors can be able to see.
© 2022 Korea Portal, All rights reserved. Do not reproduce without permission.