Digital Yuan, China's Own Cryptocurrency Raises Concerns Regarding Privacy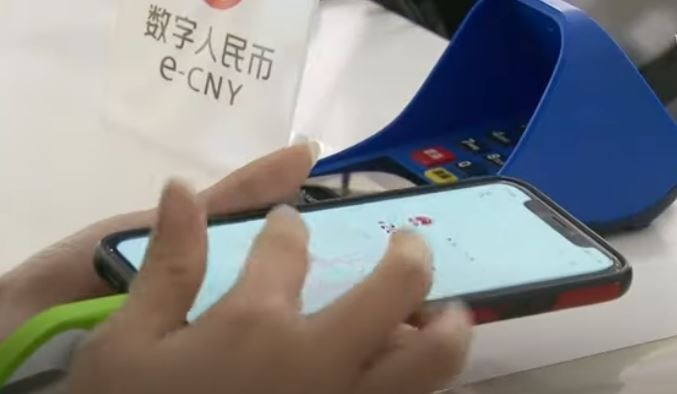 China mints its own digital currency called the digital yuan that will not be intimidated by the dollar's worldwide economic system. The new digital money raises concerns in terms of privacy as it will track the transaction of its citizens, including foreign firms in the country.
This Chinese make of a digital currency is governed by the nation's central bank, which will circulate the digital yuan. It's supposed to provide the government with comprehensive new tools for regulating its economy and people. Electronic money will counter one of cryptocurrency's main influences, which is user concealment.
Moreover, China's capital is arranging the digital yuan for global use, unchained from the global financial system, which has been dominated by the US dollar since World War II. The country has been adopting digitization of various sorts. It includes money to acquire more centralized control. At the same time, be able to get an edge on future breakthroughs worth grabbing for.
With regards to the worldwide economic order, China has a reason to worry. Why won't they be when almost 90% of foreign-exchange transactions mainly involve dollars. Additionally, over 60% of all global central-bank reserves are hooked on dollar-dominated assets. At this point, the United States government has continuously taken advantage of it to penalize countries and firms that oppose its national interest.
"The Chinese Communist Party, obsessed with control and highly averse to any foreign interference in its domestic affairs, realized that it was reliant on a global payments system that could be tapped by U.S. intelligence agencies and that Washington could use to deny Chinese banks access to dollar funding," wrote Enodo Economics chief economist, Diana Choyleva.
China may have progressed regarding the development of its financial markets and allowed its renminbi's value by market behaviors. Another thing is, the value of its currency lets capital flow more smoothly. Even so, there's not much reason to anticipate that it will immediately embrace the kind of Western institutions that international investors look for to protect their savings.
© 2021 Korea Portal, All rights reserved. Do not reproduce without permission.