Play the Finest Games for Xbox Series X/S for FREE!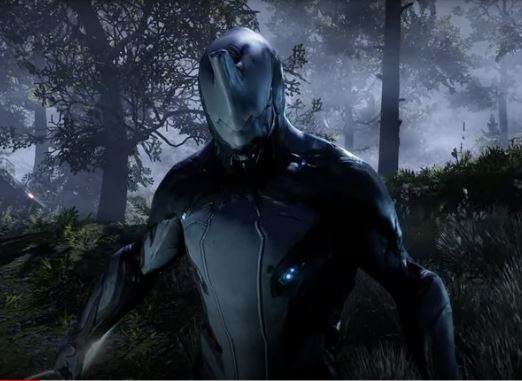 Playing games has never been so much fun, especially when you can play them for free! Xbox Beta Insiders can grab this awesome opportunity even if they don't have a subscription for Xbox Live Gold.
Last week, Microsoft began assessing the potential to play free-to-play multiplayer games with no Xbox Live Gold subscription. This applies to Alpha and Alpha Skip-Ahead Insiders" and is now accessible to Xbox Beta Insiders.
Below are some of the finest games for Xbox Series X/S which can be played without any Xbox Live Gold subscription.
APEX LEGENDS
"Apex Legends" involves a collection of exemplary heroes with unique abilities, which provide each player fairly different powers in battle. This squad-based battle royale game likewise introduced the "ping" system. It allows the gamer's in-game character to disclose significant details to his squad mates such as weapon locations or approaching enemies.
CALL OF DUTY: WARZONE
"Call of Duty: Warzone" features showcase 150-player matches in a vast map that consists of elements of multiplayer realms from preceding "Call of Duty" titles. Players fight to be the last one standing by using both weapons and tactical gears.
DAUNTLESS
"Dauntless" has to do with encounters with enormous beasts called "behemoths." Players slaughter them to turn them into armor and weapons to face bigger behemoths, rinsing off the blood and do the same process over again.
ROCKET LEAGUE
There are 2 competing teams in "Rocket League" that will attempt to win goals by slamming, tossing, and drifting their RC car-like vehicles into huge soccer ball. It backs cross-play enabling Xbox players to team up or summon friends on Switch, PC, and PS 4 or 5.
WARFRAME
"Warframe" is one of the most favorite free-to-play action MMO. It outshines its competitors for its extraordinary sci-fi concep, superbly acrobatic game mechanics, and a huge selection of content. The game is regularly updated with new gameplay features at no charge.
© 2021 Korea Portal, All rights reserved. Do not reproduce without permission.