This Social Media Influencer Apologizes Over Controversial BLACKPINK Vlog Created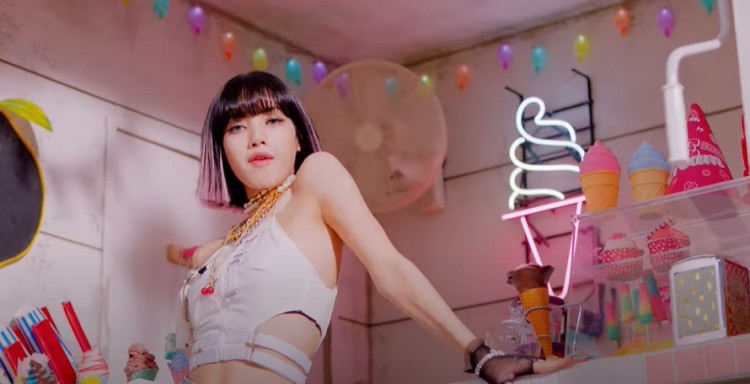 Popular social media influencer from the Philippines, Mimiyuuuh is being criticized for his video blog or vlog where he featured BLACKPINK, particularly one of its artists, half-Thai, half-Korean Lisa Manoban.
Mimiyuuuh has already issued his apology over the controversial video, including the deletion of the parts that are allegedly offensive.
Titled "Mimiyuuuh As Lisa Manoban For A Day," the video talked about the BLACKPINK singer, dressed in some of her looks, and sang lines from the songs of BLACKPINK.
Mimiyuuuh wrote in the caption of her YouTube video, "If Lisa needs a proxy, contact me."
The video has been uploaded over the previous week, and the social media influencer has already issued an official apology for the controversial vlog.
In the comments section of the vlog, Mimiyuuuh said, "Hi guys! I hope you are all safe and sound! I deleted the parts that are offensive especially to Rosé and her fans."
The influencer added he did not mean to offend and was purely made for entertainment, admitting he overlooked skits that could have upset the BLINKs or the fans of the singers.
"It doesn't change the fact that I love these girls. I'm so sorry and this will never happen again..." Mimiyuuuh noted.
Mimiyuuuh is known among her Filipino fans, and even internationally, as the social media influencers who do comical acts on various things in life. For K-Pop fans, he went overboard lately.
In particular parts of the video, she joked about BLACKPINK's Rosé "having lice" because of her changing hair colors and her "wits being on the ground," in reference to her solo track.
The critics were able to re-upload clips of Twitter where the social media influencer acted as Lisa being interviewed, saying Rosé's album was given to Rosé, plus many other words that angered the fans.
© 2022 Korea Portal, All rights reserved. Do not reproduce without permission.