Kim Soo-hyun About To Earn 500 Million Won Per Episode Of 'That Night'?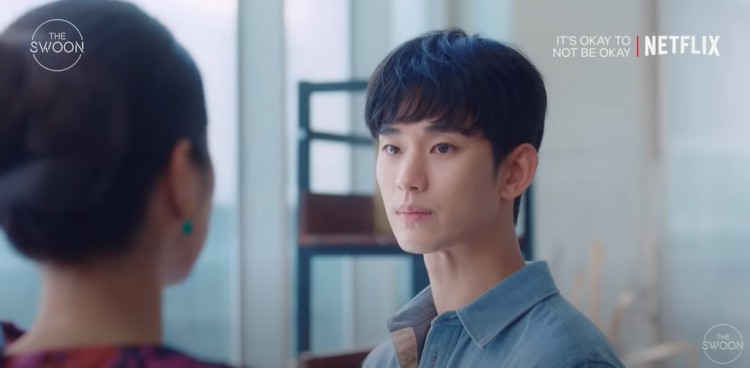 A whopping 500 million Korean won per episode is waiting when Kim Soo-hyun earns for his upcoming K-Drama "That Night."
According to reports from various news agencies like OSEN, Kim Soo-hyun will allegedly receive 500 million won, or around $US 440 million for "That Night," where he has been officially cast as the lead actor.
Kim Soo-hyun is one of the most popular actors in South Korea and also one of the most bankable K-Drama actors of his generation.
There is more to the 500 million won per episode Kim Soo-hyun will be receiving. This paycheck, according to reports, will even increase due to the revenue from advertisements, including product placements, copyright sales, and so much more.
Neither Kim Soo-hyun, the show, nor the agencies, including Gold Medalist, confirmed the truth about this report. Yet, if proved to be true, the actor will be the highest-paid in the history of K-Dramas. He has been part of the list of highest-paid actors in Korea in 2020.
Since this news has been publicized, it became a topic for discussion online. However, the Gold Medalist agency released a statement to address the reports, saying "they are unable to confirm the reports regarding his salary."
They added Kim Soo-hyun's talent fees could not be confirmed because of a confidentiality agreement.
"That Night" tells the story of a university student accused of murder and will seek the help of a third-rate lawyer to fight for justice. There have been several similar titles of the same name from Hollywood shows. However, this K-Drama is distinct, for it will loosely be based on the British television series "Criminal Minds."
Kim Soo-hyun is popular for his roles in K-Dramas and films, including "Moon Embracing The Sun," "My Love From The Star," "The Producers," "It's Okay To Not Be Okay," "Real," "The Thieves," "Greatly," and so much more.
© 2023 Korea Portal, All rights reserved. Do not reproduce without permission.