Undersea Cables, Echo and Bitfrost to Connect Southeast Asia and North America Soon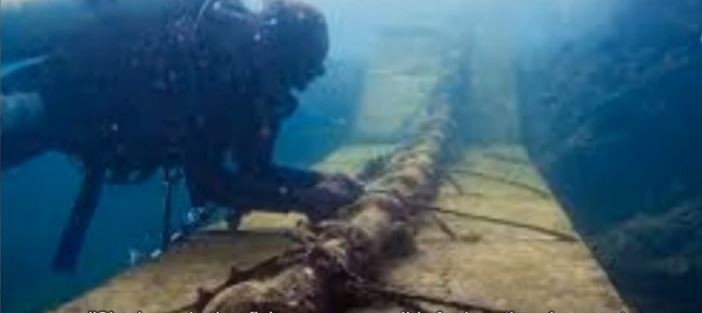 Southeast Asia and North America will soon connect, thanks to Echo and Bitfrost, the new undersea cables.
Social media platform and multinational technology company Google have plans of connecting Southeast Asia and North America by installing two new undersea cables, Echo and Bitfrost. The project, in collaboration with regional telecommunication companies, seeks to deliver faster internet to Singapore and Indonesia.
This ensues following Facebook's withdrawal from three projects that should connect the US to Hong Kong with the same cables. However, the said project didn't progress due to government concerns regarding espionage. The undersea cables need regulatory approval from the involved national administrations.
According to Facebook vice president of network investments, Kevin Salvadori, "Named Echo and Bifrost, those will be the first two cables to go through a new diverse route crossing the Java Sea, and they will increase overall subsea capacity in the trans-Pacific by about 70%."
Facebook added that the undersea cables would be the first to immediately bridge North America to the major parts of Indonesia. Echo is expected to be completed within two years in collaboration with Google and XL Axiata, an Indonesian telecoms company.
Bitfrost, on the other hand, is being collaborated with Telin (Indonesia's Telkom subsidiary) and Keppel, a Singaporean conglomerate. It will be completed by 2024. The two undersea cables come after Facebook's past investments to expand connectivity in Indonesia, which is one of its leading five markets worldwide.
In Indonesia, over 73% of the nation's population uses the internet. However, a majority accesses it using mobile data. Below 10% utilize fixed-line broadband, according to the Indonesian Internet Providers Association survey.
Last year, Facebook mentioned that it would assemble a 3,000-kilometer of fiber in Indonesia. It will be built across 20 cities, adding to a former agreement to establish wi-fi hot spots. Moreover, it will carry on with ventures on the Pacific Light Cable Network (PLCN).
© 2021 Korea Portal, All rights reserved. Do not reproduce without permission.