Samsung Achieves Over 1 Million Galaxy S21 Units Sold In South Korea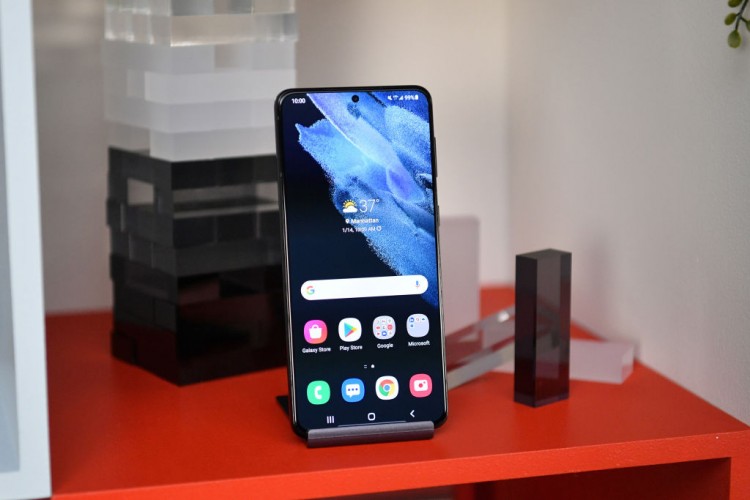 Samsung Electronics is taking unprecedented success with its Galaxy S21 series sales jumping at over one million units sold in South Korea. Korea Portal has the details.
Based on the report in Gizmochina, Korean tech company Samsung formally announced the domestic sales of their flagship smartphone series. The Galaxy S21 has surpassed one million sales in the East Asian nation over the previous week.
The Samsung Galaxy S21 series was unveiled last January 29th, and just 57 days after its unveiling, it has already achieved this success.
The pace of the sales of the device has also been touted faster than its predecessor. Yet, it is slower than what happened in the sales of the S10 series back in 2019, surpassing one million sales for its units within 47 days, Gizmodochina added.
Usually, Samsung releases flagship smartphones, such as the S-series, by mid-February each year, but they launched the Samsung Galaxy S21 series in January with prices comparatively lower.
In South Korea, the device is at US$880, more affordable than the lower end S20 last year at 1.24 million won. The sales are helping the company boost its numbers within the time frame.
On the other hand, the Korean tech company is now part of the device trade-ins with Apple. Apple is now allowing customers to trade-in products that include Samsung Galaxy Note 10, Pixel 5, and Google Pixel 4a.
This device trade-in program lets customers send in, for example, their Galaxy Note 10 for $425 in credit, their Pixel 5 for $350 credit, or their Pixel 4a for $180 in credit. This is nearly half the amount you will pay for a Galaxy Note 20.
Samsung's Galaxy F02s are about to be launched in India. The new smartphone, according to GSMArena.com, could be similar to the Galaxy A02s and M02s for various purposes if basing on what the company has done with their F-series. The Galaxy F02s are offered with either 3GB RAM and 32GB storage, or 4GB RAM and 64GB storage.
© 2023 Korea Portal, All rights reserved. Do not reproduce without permission.