'I Sincerely Apologize': Shim Eun-woo Finally Admits Being A School Bully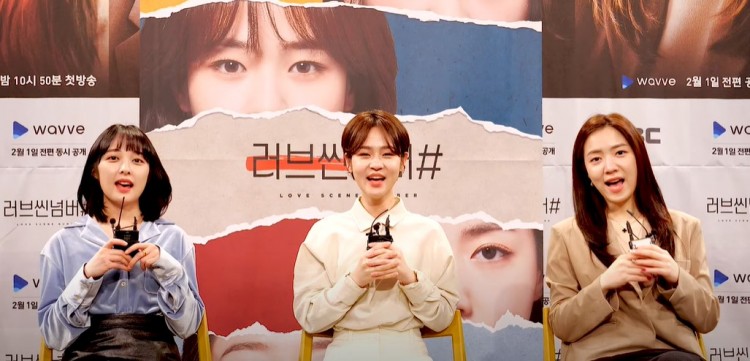 "I apologize for having given many people cause for concern." These were the words of Korean actress Shim Eun-woo in her apology letter admitting the school bullying allegations hurled against her despite her previous denial.
Personal apology
Shim Eun-woo, who is part of the hit Korean drama "The World of the Married," has written a personal apology to address the allegations against her regarding school bullying.
Over the previous weeks, many Korean celebrities have been accused of school bullying in the past. Earlier in the month, a person who claimed to have attended middle school in the same batch as Shim Eun-Woo posted an accusation online, saying the actress was once a school bully.
This person claimed that while there was no physical violence, she was a victim of "intense social ostracism and psychological bullying" perpetrated by the actress. In turn, the complainant allegedly suffered extreme emotional abuse.
"This is Shim Eun-woo. I'm writing this in the hopes of expressing my feelings of apology to the classmate who was hurt by my past immature attitude," the actress wrote in her letter.
Previously denying the allegations
She added how she personally reached out, managed to be in touch with the person's family, and set up a discussion with the accuser.
Previously, Shim Eun-woo denied the allegations, saying that her recollection regarding the situation was "unclear" and that she had been a model pupil who never engaged in any misconduct. The agency also defended their talent, saying the two never even gotten along.
Things have turned upside-down. With her apology, Shim Eun-woo admitted to the "immature" things she did in her school days, causing "deep emotional wounds" to develop with the person she has come across with.
Shim Eun-woo is a South Korean actress who starred in various Korean shows, including "Suspicious Partner," "Radio Romance," "Arthdal Chronicles," "Wanted," and more.
© 2023 Korea Portal, All rights reserved. Do not reproduce without permission.