Nike Faces Boycott In China Over Their Stance On Xinjiang Cotton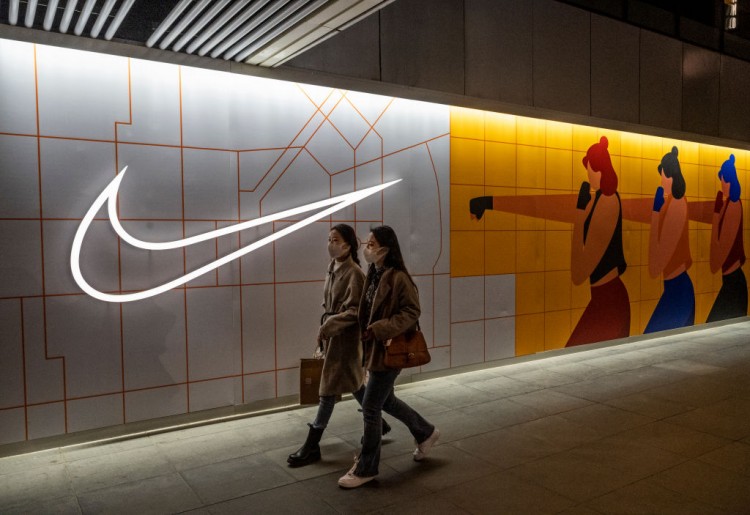 Chinese celebrities and politicians are choosing to boycott Nike, along with other Westner brands, over their stance on Xinjiang cotton.
These personalities are distancing themselves from affiliating with Nike and other brands to penalize them on their statements on abuses in Xinjiang's cotton facilities. They are taking a stance against the alleged use of forced labor to produce cotton in this region in China.
Nike and H&M said months ago they were concerned over the alleged forced labor used to produce cotton in Xinjiang, urging Chinese apps likewise to remove these brands from their platforms.
The Swedish multinational H&M, considered as the second-largest retailer for fashion worldwide, is pulled out from eCommerce stores, blocked in apps, and more. There are also videos circulating online that H&M's ads outside a mall in Sichuan province have been removed.
Sportswear brands Nike, New Balance and Adidas, are also facing backlash. These brands, along with luxury fashion brand Burberry are expressing concerns over the production of cotton in Xinjiang. Other brands that are on the boycott list are Puma, Converse, Calvin Klein, Uniqlo, and Tommy Hilfiger.
In January, the United States said it would stop cotton imports from Xinjiang, a leading supplier of the material globally, over forced labor allegations.
This is not the first time Nike has faced a boycott among consumers. Previously, social media netizens protested after the sports apparel company released a new ad campaign featuring NFL free agent Colin Kaepernick who started kneeling during the National Anthem when he participated in the match for the San Francisco 49ers.
One netizen wrote on Twitter, "Due to your support of C.K. in your coming adds, I as an American can no longer support your company."
His action was a peaceful protest for the Black Lives Matter movement. Former United States President Donald Trump condemned the protest, saying it is disrespectful to American veterans.
© 2022 Korea Portal, All rights reserved. Do not reproduce without permission.