Family of Killed Young Girl by Myanmar's Security Forces Forced Into Hiding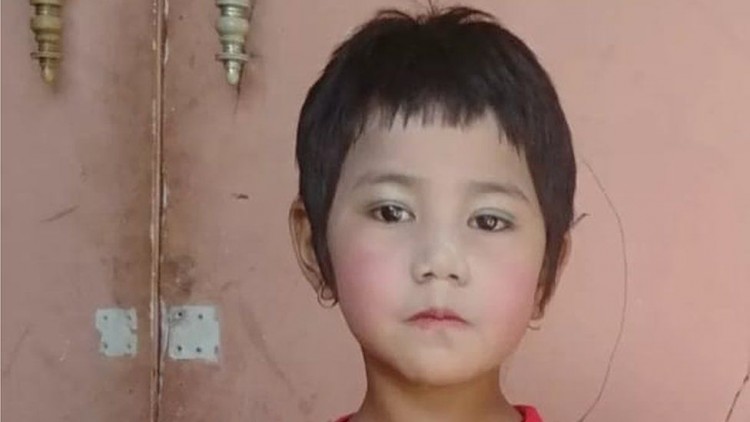 The family of the young girl shot dead by the Myanmar security forces inside her home said they're now in hiding for fear of being attacked by the military.
Khin Myo Chit, the youngest military crackdown victim, was killed in her father's lap after the country's security forces "raided" their home in Mandalay city, Tuesday. Earlier reports said that the child was 7 years old; however, her family had confirmed on Thursday that she was only 6 years old.
According to the accounts of her father, the military shot her while she was leaning in his chest; he just ran while carrying her after the shooting, and he couldn't even look at them (the security forces).
Khin Myo Chit was then rushed to an emergency clinic that was set up by the doctors and nurses to assist protesters since they cannot be sent to hospitals that are currently being occupied by the military.
The doctor who received the young victim said that there was nothing they could've done to save her life because she had already died before she even arrived at the said clinic by around 6 pm, local time.
Moreover, Khin Myo Chit's sister had said that the Myanmar military also took her brother away while they were still in their house, and they didn't have any information yet about his whereabouts or if he's even still alive.
The family had said that they will "not dare go home" and will still be in hiding as there are still security forces in their house.
Some 320 people had already been slain in the bloody police crackdown, said advocacy group Assistance Association for Political Prisoners (AAPP), while more than 20 of the said number were children, according to the humanitarian organization Save the Children, though the death toll could even be higher.
Myanmar had been in havoc since the arrest of the country's pro-democracy leaders, including Aung San Suu Kyi and the military, Gen. Min Aung Hlaing, seized power on February 1.
© 2022 Korea Portal, All rights reserved. Do not reproduce without permission.