K-Pop Shortlists India for its World Tour Events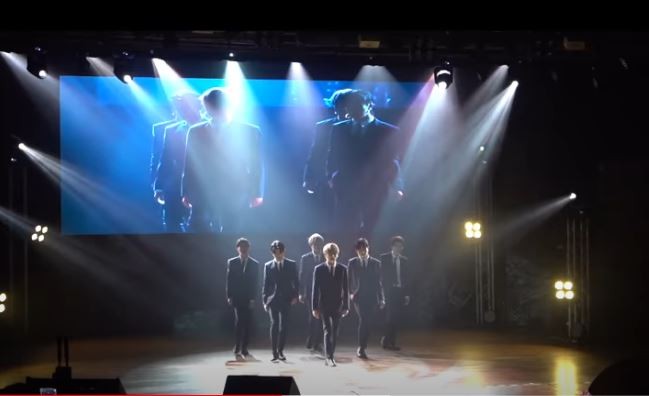 Last year, the Korean Wave touched down in some parts of the world. It has been a good year where Hallyu spread throughout boundaries and cities. Regardless of race, many people are beginning to like and accept K-Dramas, K-Pop, movies, and more. Seeing this development, Korean entertainment agency Maxpiece aims to connect the world to its favorite celebrities.
Maxperience Founder, Max Jang said , "Our mission is that we are dedicated to maximizing the value of our partners, celebrities, and brands. As a result, we are now collaborating with major celebrities for various projects such as live/online events, endorsement, and global promotion mainly in Asia."
Jang added that he was inspired to establish MAXPERIENCE (MPE). It is an agency that will only focus on facilitating the growth of Asian celebrities and. Likewise, it will help maximize the brands' and fans' experience.
MAXPERIENCE wants to connect South Korean celebrities to the rest of Asia since they are generally working with Korean celebrities. These artists have high markets in Asia, and the agency helps drive their career faster no matter what their backgrounds are. The important thing is that they have the potentials and desires from specific markets.
India has become of the largest consumers of K-Content in this generation. According to MAXPERIENCE COO Raymond Cho, India's population mainly consists of people aged 10 to 30 years old. This age group is more likely to have an interest in K-Pop. They see that Indian fans have a great appreciation for their favorite artists and celebrities. Besides, they are a fast-growing overseas infatuation for K-Pop.
Several K-Pop artists held their concerts already and met their Fans in India. It includes the four-member group KARD who performed in Delhi and Guwahati in July 2020. VAV, IN2IT and ALeXa, Jang HanByul, M.O.N.T., David Kim, and MustB.
© 2021 Korea Portal, All rights reserved. Do not reproduce without permission.