Best Places To Travel This Spring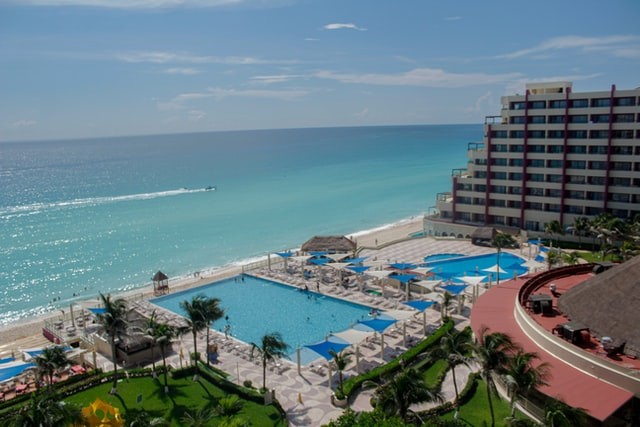 Spring break is just right around the corner. There are stricter travel guidelines in various nations due to the COVID-19 pandemic, but this is not stopping travel enthusiasts from organizing their trips. For those whose areas allow them to travel for leisure, here are Korea Portal's best picks on the beautiful places to travel this spring season.
Cancun, Mexico
Cancun has always made it to the list of the best destinations, especially in the months of April, July, November and December. Though it is a little bit rushed now, you can still plan for your April trip to Cancun, Mexico, before the airfare and other expenses become pricey.
This is a place where you can enjoy white-sand beaches, as well as exploring the historic Mayan site, Chichen Itza. What are the other destinations for the spring season on our list?
Jackson Hole, Wyoming
Spring is the ideal time of the year where you can enjoy the Wild Wild West. Nothing could be better than Jackson Hole in Wyoming. Specifically, this is nestled at the Teton Mountain Range in the state. Aside from giving you the vibe of the Old West town, it is also home to diverse wildlife, from marmots to mountain lions. May is the best month to take a tour here.
San Juan, Puerto Rico
Reserve the beaches for the summer season. For the spring break, head over to San Juan in Puerto Rico. In June, there are several affordable track packages you can find. You can either take a drip at Luquillo Beach or Carolina, prior to discovering the vibrant neighborhood of San Juan's El Viejo. Never miss on the tour of the Bacardi rum facility.
Cozumel, Mexico
White-side beaches and turquoise waters await every traveler in Cozumel, Mexico. Other attractions include the Discover Mexico Park Cozumel, San Gervasio Mayan Archeological Site, Cozumel Pearl Farm, and more. Pack your bags and whisk yourself away to these trips.
© 2022 Korea Portal, All rights reserved. Do not reproduce without permission.