South Korea To Venture Into Next-Generation Power Chips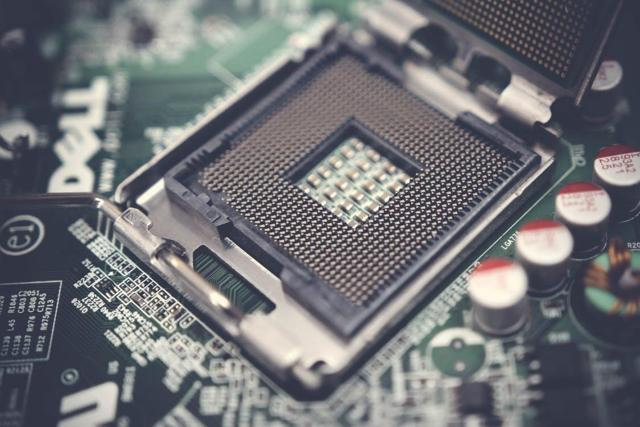 The South Korean government said that it would help grow and improve the local industry for producing next-generation power chips. In a report on Thursday, the South Korean government said that this is their new strategic investment, making the country a leading supplier of chips in the future.
During its seventh meeting on innovative growth, the Ministry of Trade, Industry, and Energy revealed a blueprint containing the plans to establish a next-generation power chip ecosystem, ranging from key technologies to product development and mass production. The government is optimistic as there are no dominant players in the production of these products so far in Asia.
Power semiconductors are designed to handle high voltages and large currents without any damage, and they are considered essential pieces in the auto and renewable energy industries. Other industries that aim for a cleaner and greener digital future in the following years and decades also require semiconductors to produce their products.
These new power chips will be made out of unique materials instead of the usual silicon, such as gallium nitride, silicon carbide, and gallium oxide. These materials are sure to have better power efficiency as well as durability for the chips.
An Industry Ministry official said that the government is set to develop at least five next-generation power chips by 2025 and establish a 6- to 8-inch foundry infrastructure for mass production.
As a way to push forward these projects, the government will support current chip companies to develop prototypes and install them to chargers and inverters where short-term commercialization is available. An online platform will be launched to connect potential buyers and suppliers next month.
To offer a facility to have prototype services to developers, the government will utilize the Power Semiconductor Commercialization Center, South Korea's only 6-inch silicon carbide chip prototype manufacturing facility.
© 2022 Korea Portal, All rights reserved. Do not reproduce without permission.