On His Recent Twitch Controversy: DAY6 Jae Promises To Be Better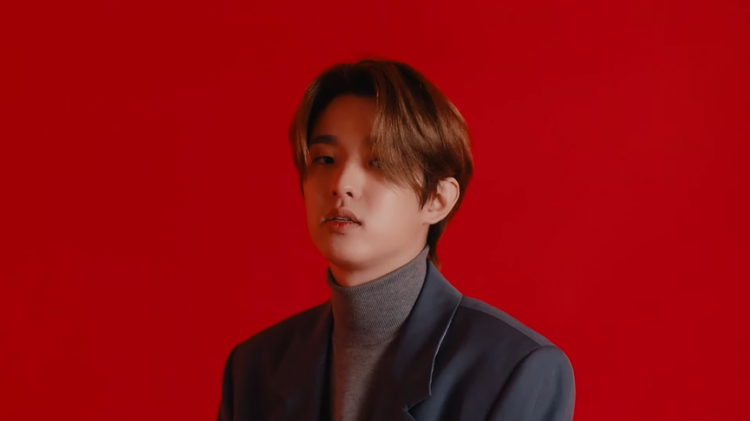 Day6 member Jae has been busy with his solo ventures while on hiatus. Currently, he is a regular podcast host with soloist AleXa for DIVE Studios' "How Did I Get Here?" The Day6 singer is also active in doing gaming livestreams on the popular platform Twitch.
However, recently, Jae made headlines after a controversial clip of his Twitch live stream was met with intense backlash from Korean netizens. In the clip in question, Jae can be heard saying "This guy, he's my sugar daddy... just look away."
Korean netizens slam Day6 Jae for his improper remarks saying with some saying, "Those dirty actions and jokes are worse than actual curse words. Just say f**k or s**t next time, it's better than sugar daddy."
After the incident, Jae defended himself explaining that the incident was an issue of cultural difference. The idol also explained that as a bilingual, he has experienced misunderstanding and miscommunication due to problematic Korean translations. Such action, however, received more criticism prompting Jae to release an official apology.
"I deeply apologize to those who were hurt by my actions. I will work harder to show a better version of myself," Jae tweeted using his official Twitter account.
Two days after, Jae tweeted another apology. This time much longer and in both Korean and English.
pic.twitter.com/dM0OIxC2HG — eaJ (@Jae_Day6) March 25, 2021
Here's the English version of Day6 Jae's apology:
"Hello, this is DAY6 Jae. First of all I'd like to express my sincerest apologies to everyone in regard to the inappropriate comments made during my personal live stream.

Before listening to the earnest advice from those around me and my dear fans, I didn't fully comprehend what the problem was nor the degree of seriousness of the incident.

This made me realize my immaturity and lack of judgment. I promise to learn from these mistakes and try my best to become more mature and responsible.

From now on I will not act impulsively taking into mind the gravity towards my words and actions. Moreover, as a member of DAY6 I assure you I will always put DAY6, fans and colleagues on top priority. Thus as an act of sincerity I will stop all my personal live streams including Twitch.

I would also like to again apologize for hurting many people who truly worried on my behalf whilst overcoming mental stress.

Also I want to express my gratitude to my dearest DAY6 members and fans that patiently stood by my side supporting me with unhindering faith albeit all that went through. I reassure you this will not happen again. I will continuously try to become a better person and someone you can be proud of."
As of this writing, Day6 Jae's agency, JYP Entertainment has yet to release an official statement.
© 2023 Korea Portal, All rights reserved. Do not reproduce without permission.