Prince Harry Lands His First Job at Silicon Valley After Exiting Royal Family Business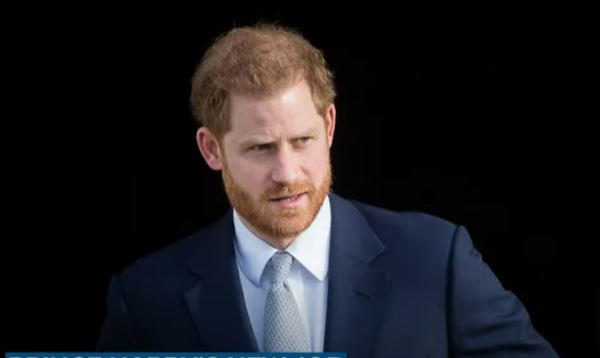 After quitting his Royal Family duties, Prince Harry lands on his first job in one of California Silicon Valley's tech companies. The Duke of Sussex is the new chief impact officer of BetterUp.
BetterUp is a San Francisco-based health tech company that emphasizes employee coaching and provides mental health services. It announced its employment of Prince Harry and was confirmed by the Duke's spokesperson to the media.
Prince Harry said, "As BetterUp's first Chief Impact Officer, my goal is to lift up critical dialogues around mental health, build supportive and compassionate communities, and foster an environment for honest and vulnerable conversations. And my hope is to help people develop their inner strength, resilience, and confidence."
He is listed on the BetterUp leadership team page as "Prince Harry, the Duke of Sussex - Chief Impact Officer." His name shows up third on the list of over two dozen executives, behind the company's co-founders.
It's incoherent what kind of salary Prince Harry will make. However, his job is one of the numerous business ventures together with his wife, Meghan Markle. The royal couple was first established in British Columbia before moving to a Californian mansion, where they now live.
The prince has been collaborating with a BetterUp coach, which is an experience he considered worthwhile. BetterUp CEO and co-founder Alexi Robichaux said they welcome Prince Harry with great respect and warmth. He noted that the Duke of Sussex devoted his life's work to fetching attention to the different needs of people everywhere and promoting mental health initiatives.
It's not yet clear if Prince Harry's new work is a full-time job or where it will be established. He and his wife also operate a charitable institution and have signed multi-million deals with firms which include Spotify and Netflix.
© 2022 Korea Portal, All rights reserved. Do not reproduce without permission.