Elon Musk: You Can Now Buy a Tesla Car with Bitcoin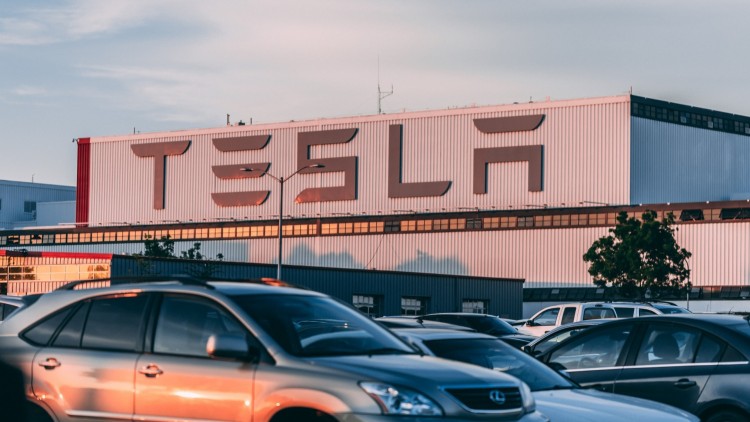 No cash or credit? No problem! You can still buy a Tesla car using bitcoin.
According to Elon Musk, Tesla customers can now purchase electric vehicles using bitcoin. This indicates the start of important development for digital currency's use in business.
Last month, Tesla bought $1.5 billion worth of bitcoin. Soon enough, it will accept it as a mode of payment for cars. This made huge progress toward general acceptance that skyrocketed bitcoin to a record high of almost $62,000. After Musk's tweet, the value of Bitcoin ascended more than 4% and last traded at $56,429.
Customers can check on the company's support page how they can pay for the electric car using Bitcoin-the price of the electric cars range from $37,990 to $124,000 before tax.
Musk noted that the cryptocurrency paid to the electric car manufacturer wouldn't be converted to the traditional currency. However, he disclosed other information regarding the process of bitcoin payments. The firm utilizes "internal & open-source software."
Similar to other cryptocurrencies, Bitcoin is still less used for business in major economies. Reasons include high-volatility, comparably expensive, and slow process.
Other major companies followed Musk's step of investing in bitcoin. These include the Bank of New York Mellon Corp and Mastercard Inc. They too adopted the promising asset, inciting forecasts that Bitcoin and other cryptocurrencies are going to have a usual role in terms of investment portfolios.
When it comes to refunding, Tesla can either pay them back in bitcoin or US dollars. The company reserves the right to return the purchased amount in US dollars at the exact worth of the cryptocurrency during the time of purchase.
The electric car company's share jumped nearly 0.6% in Tuesday trading after closing at $662.16. At that time, the bitcoin price is at $55,444.93.
© 2021 Korea Portal, All rights reserved. Do not reproduce without permission.