Microsoft's Xbox Live is Now Officially Xbox Network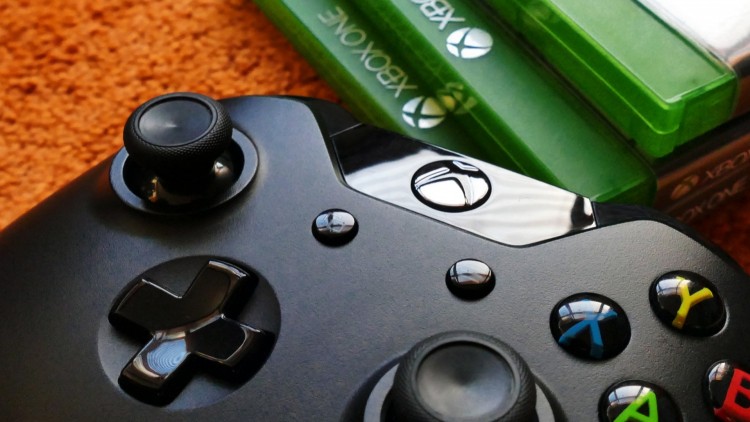 Goodbye, Xbox Live. Hello Xbox Network!
Microsoft's Xbox Live is now Xbox network. Demonstrations of the new labeling began to appear in the Xbox dashboard lately for beta testers. Xbox Insiders noticed that there are no longer mentions of the Xbox Live brand. This most especially when they try to upload and share game captures.
Included are clips that are uploaded to "Xbox network" rather than Xbox Live. The rebranding from Xbox Live to Xbox Network is now official.
Xbox Live is a prominent brand that became identified with Xbox online since the introduction of the console 18 years ago. Indications of the name change initially revealed back in August following Microsoft's update on its Services Agreement.
During that time, the leading computer software company said it's not remarketing the service. Besides, there are no recommendations on terminating Xbox Live Gold. Rather, Microsoft pressed on to disclose a price hike for Xbox Live Gold but quickly retracted the announcement.
According to Microsoft spokesperson, the Xbox network pertains to the basic Xbox online service, being updated in the Microsoft Services Agreement. He added that the purpose of the updating is to identify the structural service from Xbox Live Gold memberships.
Microsoft considers ditching subscription requirements for free-to-play games on its Xbox network in months to come. Games such as "Fortnite" don't need Xbox Live Gold anymore. However, subscribers still need to wait for the confirmation of the paywall's removal.
In the past few years, the significance of the Xbox Live brand has been notably reduced subsequent to Xbox Game Pass, including its digital progress. Due to this development, the Xbox Live Gold subscription won't go away or in any way altered. Equally, Xbox Live Gold has decreased in significance with its involvement in Xbox Game Pass Ultimate.
In terms of values in gaming, Xbox Game Pass Ultimate is one of the best. It integrates a plethora of different benefits in one.
© 2021 Korea Portal, All rights reserved. Do not reproduce without permission.