Bitcoin News: Federal Reserve Chair Jerome Powell Advises the Public of Cryptocurrency Risk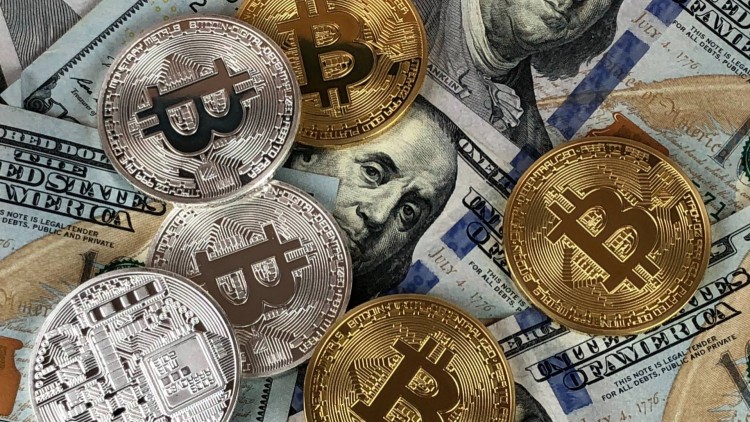 The circulation of cryptocurrency around the world provided both advantages and disadvantages to its users. A lot of people are into the cryptocurrency craze, especially when the market becomes bullish despite the volatility.
On Monday, Fed Chair Jerome Powell reminds the public about cryptocurrency risks, particularly Bitcoin, due to its high volatility.
"They're highly volatile, see Bitcoin, and therefore not useful as a store of value and they're not backed by anything," Powell said during a digital panel discussion hosted by the Bank of International Settlements.
According to him, cryptocurrency assets are more utilized for "speculation" instead of "means of payment." He perceives it as more an asset for speculation, which makes them not a means of payment. It is more of an unpredictable asset that's an alternative for gold instead of a dollar.
The Federal Reserve may establish its central bank digital coin. The department is "investigating" the issue. They are digging into technology and addressing policy.
In the previous year, Bitcoin prices have soared as giant firms, and several banking institutions start utilizing cryptocurrencies. Tesla bought $1.5 billion worth of bitcoins in February and disclosed plans of using virtual currency as payment in the future.
At the beginning of March, Bitcoin price soared to $60,000 and due to volatility, it now trades at around $57,000. Ballet crypto wallet Founder and CEO Bobby Lee suggested that Bitcoin's value can jump as high as $300,000 with potential gains that can reach up to $100,000 this summer.
Like Powell, Lee also warns that the bull market cycles happen repeatedly. After a bullish season, it could fall a little before the bubble starts bursting and prices start declining. He added that he doesn't know if history is going to repeat itself. But he knows that the bitcoin bull market cycles return every four years, which is a huge one.
© 2022 Korea Portal, All rights reserved. Do not reproduce without permission.