K-Pop Cuteness Overload! Get To Know K-Pop's Biggest Cutie Pies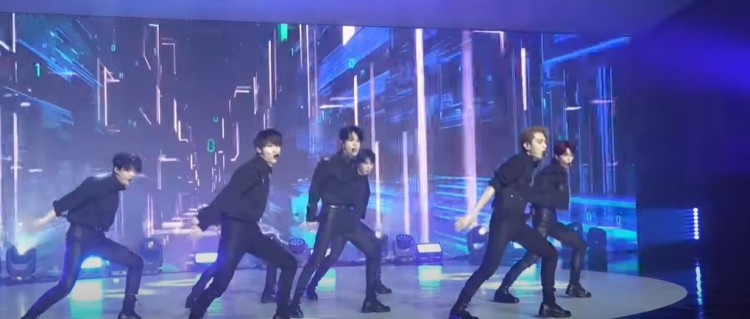 These K-Pop idols and celebrities are not just talented, they are also cutie pies that their fans love all over the world. Get to know them here in this Korea Portal article.
VERIVERY's Kangmin
Just by looking at the face and visual of VERIVERY's Kangmin, you know he exudes the cuteness overload. He has the boyish charm that makes him incredibly adorable. When he is smiling, his eyes are turning into tiny crescents that everybody loves.
Let us see who else made it on the list.
VICTON's Byungchan
When talking about VICTON, you know fans will always say Byungchan is their visuals. Without a doubt, he is fond of showing off his charisma when he performs, earning him the cutie pie vibes. Plus, his beautiful dimples cannot be hidden since they are very natural. Despite his towering stature, Byungchan has been known as the K-Pop group's softest member. He is afraid of bugs, and he maintains his cutie pie even with his toughness against his fears.
TXT's Beomgyu
No one will dare miss TXT's Beomgyu and his cutie pie, innocent aura. People love this male fairy in him, with his fair skin, big eyes, double eyelids, straight eyebrows, and plump lips. People are not complaining even without the V-line jaw that other Korean celebrities would have.
IZ*ONE's Jo Yu Ri
The adorable features and innocent looks of IZ*ONE's Jo Yu Ri are some of the most sought after in the industry. Her cutie pie vibes begin with her small stature, including her beautiful cheeks that everyone wants to squeeze. She has big eyes, a small nose, fair skin, and so much more.
OH MY GIRL's Hyojung
Last but not least on our list of K-Pop's biggest cutie pies is OH MY GIRL's Hyojung. She is the K-Pop group's oldest member and its leader. She is popular for her fluffy cheeks, that bright smile, and the youthful glow exemplified with her fair skin, adding to the artist's glow.
© 2022 Korea Portal, All rights reserved. Do not reproduce without permission.