TVXQ's Yunho To Possibly Be Removed From Mnet's 'Kingdom' After Quarantine Violations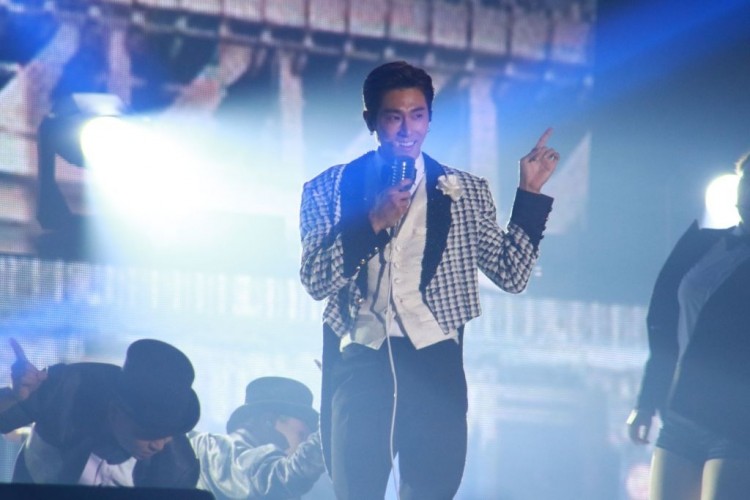 TVXQ member Yunho was a talk of the town very recently as he had violated quarantine protocols. Due to this incident, his participation in Mnet's reality music survival show "Kingdom" hangs in the balance. He may be removed from the show.
Early this month, Yunho was arrested by authorities for violating the Act on the Prevention of Infectious Disease after visiting a party in an illegal entertainment bar located in Cheongdam-dong, Gangnam, Seoul.
After his arrest, he went to social media for a public apology and said that he was humiliated and angry about his actions. He acknowledges that many of his fans are already mad and disappointed with what he had done.
Reports claimed that Yunho tried to flee the scene, but police on the scene have later clarified that he did not pull an escape attempt. TVXQ's management and label SM Entertainment deny the early reports. Although both parties have clarified the details of the situation, Yunho was still receiving criticism from the industry as violating safety protocols during this pandemic is a huge health risk for the public.
Netizens have also said their thoughts related to the incident. Some claim that Yunho must be removed from "Kingdom" as the MC as visiting an illegal entertainment bar during a pandemic is not a good image, especially for the show's brand and the management. Others have said that it would be best if he were replaced by SHINee member Minho instead as MC. Some have commented that everything is just an overreaction and felt like most people have forgotten that Yunho has already made a public apology.
"Kingdom" or "Kingdom: Legendary War" is an upcoming television problem produced by Mnet. The first episode is scheduled to premiere on April 1, 2021. It is the male counterpart of the popular reality show "Queendom."
© 2023 Korea Portal, All rights reserved. Do not reproduce without permission.