Common Misconceptions On Skincare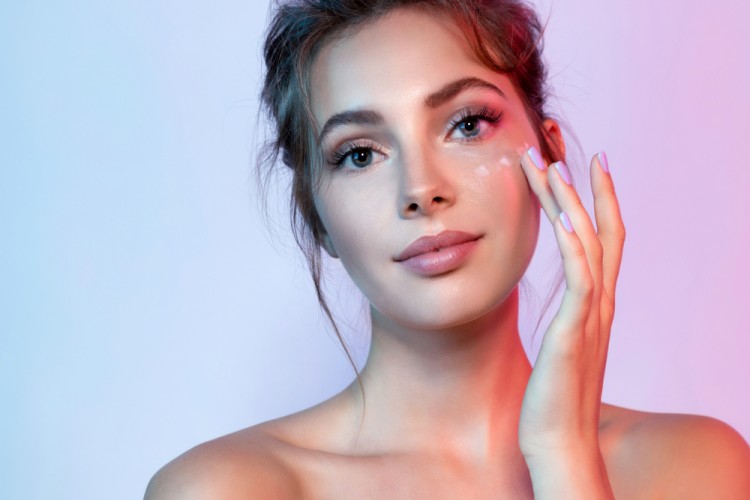 Taking good care of the skin is highly advisable, but there are certain steps that you should take notice of. While there are good habits that will enhance the health and quality of your skin, there are also misconceptions you should learn about.
Before learning about such misconceptions, Korea Portal and KP Town wish to offer you the best skin care products you should start using. The top choice is KP Town's Ultra Collagen.
Collagen intake for the skin will not only improve skin quality but will also maintain the shape of your skin. It also strengthens the tissue of your skin. Collagen is a very important component that accounts for approximately 80 percent of your skin's derma.
In this article, we are selecting the brand Innisfree for another great skincare product you should try. Innisfree's Dewy Glow Jelly Cream is the best choice. This Dewy Glow Jelly Cream comes with cherry blossoms from Jeju island.
In its product description, it says the product is a bouncy jelly cream that the skin absorbs instantly, as it hydrates and boosts the skin's radiance, leaving the skin visibly glowing and soft as well.
Here are the common misconceptions on skincare you should know.
1. Facial scrubs and brushes will remove blackheads
Myth! There are individuals who buy facial scrubs and brushes since they believe it will remove their blackheads. Scrubbing is not the best habit for removing blackheads. They are too deep to get rid of while scrubbing the skin.
Did you know scrubbing will even lead to more inflammation and the formation of pimples? It will aggravate skin issues and even cause more redness on the skin.
2. Exfoliating daily is best for the skin
Exfoliation is great but perhaps, not too much. It will not remove your flaky skin but may even at times cause irritation. Exfoliation will lock in moisture and prevent irritation, but if you exfoliate too much, it may even make the flakiness even worse.
3. Better-smelling skincare products are beneficial
Fragrances in the ingredients of your skincare products are great, but they can cause allergies to the skin. Those ingredients utilize artificial ingredients that cause these allergies.
Do you have a health journey to share? Visit our website at kptown.com or interact with us here at Korea Portal.
© 2022 Korea Portal, All rights reserved. Do not reproduce without permission.