Here Are K-Drama Second Lead Love Teams We Are Dying To See More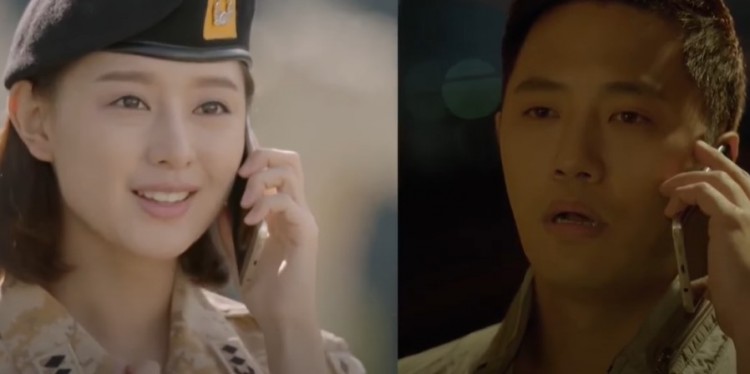 Acting the love team in Korean dramas is heartwarming, but there are K-Drama couples who are only second lead. Viewers want to see more of them. In this Korea Portal article, we take a look at the second lead love teams who should appear more in the shows.
Jung Sa-Ha And Lee Chul-San, "Start-Up"
"Start-Up," in spite of its conclusion, still reverberates to the hearts of many viewers, especially with Kim Seon-ho's fan meet in the Philippines in a few days.
Jung Sa-Ha is portrayed by Stephanie Lee, while Lee Chul-San is portrayed by Yoo Soo-bin. They are love teams but are in the second lead. Their love story is amazing, though, with the innocent love of Chul-San for Sa-Ha, as he attempts to impress her with his daring moves. Viewers want to see more of them, perhaps as the main actors in any K-Drama.
Sun Hee And Grim Reaper, "Goblin"
The distinctive storyline of "Goblin" is loved by many, as well as the love teams, including Sun Hee and Grim Reaper. Yet, like the previous couple on our list, they are of the second lead.
Sun Hee is known to have sacrificed her love so the Grim Reaper could redeem via their love for the next lifetime. Who are the other love teams you should see more?
Myung Joo And Dae Young, "Descendants Of The Sun"
Winning many adaptations and inspirations in various countries around the world, "Descendants Of The Sun" is likewise a love story. The second lead couple is Myung Joo, portrayed by Kim Ji-won, and Dae Young, reprised by Jin Goo.
They set sail for a love story that tests boundaries since Myung Joo's father does not approve of their relationship. Their love story is a roller coaster ride, with constant arguments and cherished moments, among many others.
© 2023 Korea Portal, All rights reserved. Do not reproduce without permission.