Should You Try Acupuncture?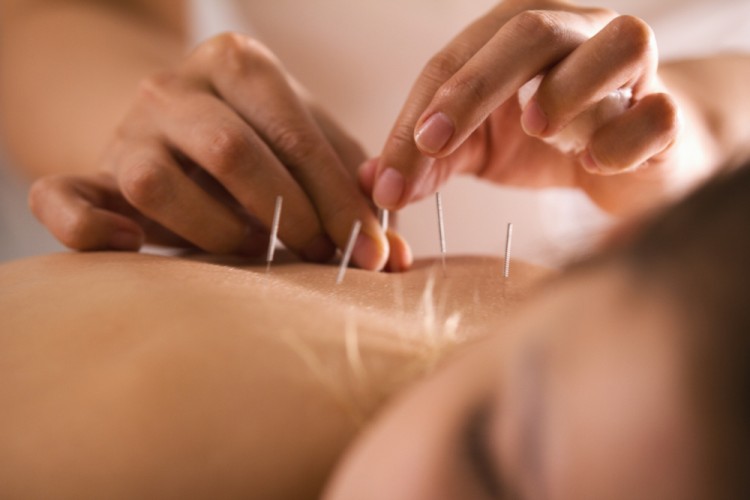 Looking at campaigns and pictures of how acupuncture is done, you might think it is painful, seeing those needles pierced on the body. There are several of those who tried this Oriental healing who say it boosted their health. In this article, you will get to know if acupuncture is right for you, plus the supplements that are great pairs for this technique.
Acupuncture is touted as a form of alternative healing that has been part of traditional Chinese medicine. What happens here is, thin needles are inserted into the body to meddle with the processes.
Many of those who researched about acupuncture associate this with quackery or touting this not based on science. However, there are several acupuncture variants that originated from various philosophies, with techniques varying depending on where it is performed. There are schools of thought who say it is based on the ancient Taoist Wuxing or the five elements in the West.
What are the benefits of acupuncture for health? There are plenty.
There are claims that say it eases osteoarthritis, helping people to get pregnant, and eliminating chronic pain. There are even patients who say it helps manage their acne. Other health benefits include combatting back pain, insomnia, migraine, headaches, and anxiety.
Acupuncture does a lot of good things for the nerves. It is recommended for those suffering from neuropathic pain, where the nerves are hurting. It also enhances neck pain, back pain, relieves carpal tunnel symptoms, helps ease hot flashes in breast cancer and those women undergoing fertility treatments.
Pair up each of the acupuncture sessions with these products at KP Town. One is the 100% Korean Red Ginseng Extract Gold. Korean red ginseng is helpful for health. What more if it is in the right formulation? The right dosage is taking one to two spoonfuls of the extract every day, mixing this with hot water to melt. You can also mix this with apple juice, coffee, or whiskey shots.
You can also give Nature's Bounty Fish Oil a try. Fish oil is naturally good for the heart and does many other benefits for your wellness. For more information about the products, you can head over to the KP Town website.
© 2022 Korea Portal, All rights reserved. Do not reproduce without permission.