Brave Girls Wins Their Very First 'Inkigayo' Award 9 Years After Debut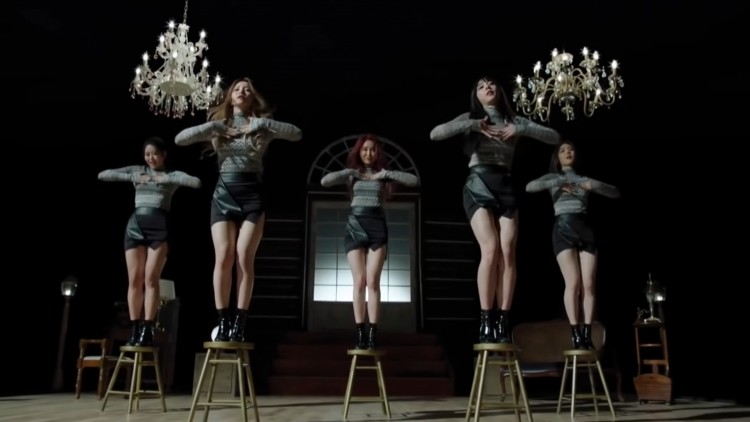 Brave Girls have finally won their first "Inkigayo" award, and netizens are very happy for the group. After all, this is the first time in nine years since the group's debut that they have come out number one in "Inkigayo."
Last March 14, it shocked the girls after it was announced that they won SBS's "Inkigayo" award for the week. The girls debuted in 2011 and never got an award for their hit songs.
Rumors surrounding the winners of "Inkigayo" as predetermined were squashed immediately by fans and netizens alike. The scores of the girls, which was shown in the last part of the show, displayed that the four-member group won the award solely with their success on the digital music charts.
The popularity of the songs on Inkigayo takes up 55% of the total score. The girls could not believe their win and were dumbfounded when their names were called. Fans of the group immediately showed their support by sending supportive messages on an online community.
Fans pointed out that the digital sales of the girls were really high, and despite the group getting a 0 in the album sales category, the group still won.
Others expressed their joy, saying that they also cried with the group. The group has been in the music industry for nine years now. Since their debut, the girls have yet to gather a significant amount of recognition.
Brave Girls' single debut album "The Difference," along with their title track "Do You Know," had mild success and had a lukewarm reception. They enjoyed being in the spotlight for a good four years before going into hiatus on the next two. During this time, the girl group's agency Brave Brothers concentrated on another of their group's successes, AOA.
The girls hold the longest gap from debut to first win in K-pop History.
© 2023 Korea Portal, All rights reserved. Do not reproduce without permission.