Foods To Moderate On For Optimum Dental Health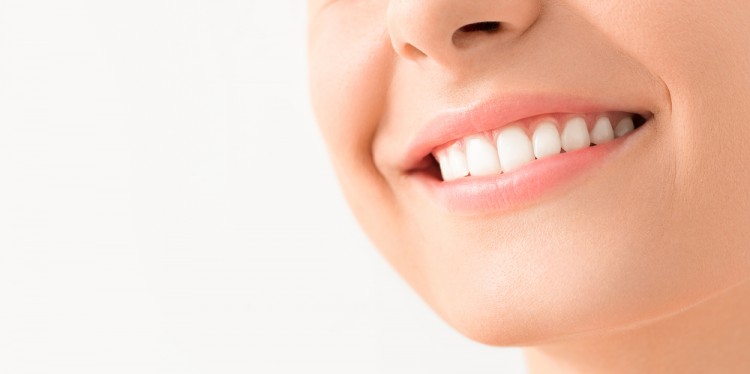 Your dental health is very important. Without taking care of your teeth, you are prone to the most common dental problems that include halitosis or bad breath, tooth decay, gum diseases, oral cancer, mouth sores, tooth sensitivity, tooth erosion, toothaches, and so much more.
Before learning about the foods you must avoid for optimum dental health, it is necessary to also supplement with the right products. Here are the best products to have when taking care of your dental well-being.
Products for good dental health
KP Town offers the Herbal Bright Organic, a tooth powder for sensitive teeth, treatment, and prevention of gum inflammation.
This product is best for bleeding gums, inflamed gums, aching teeth, and severe bad breath in the mouth area.
Similarly, you can also give the Vitapia Bee Propolis a try. It comes from a well-known brand that utilizes Bee Propolis, the mixture that honey bees produce by mixing their own saliva with beeswax. It supports dental health, immunity and is also known for its anti-inflammatory properties.
Foods to moderate on
Now, let us get to know the foods you should moderate or foods to avoid to keep your dental health at its peak.
Generally, you must be able to avoid foods that are acidic, hard-to-chew, acidic, sugar, and highly-processed.
Soda and cola drinks are filled with sugar, and they may cause tooth decay and cavities. Candies are nice to have but did you know they pave the way for bacteria to thrive in your teeth?
Dried fruits may seem healthy at first glance, but they also will cause cavities and tooth decay. If you are a fan of fruit juices, they are healthy, but you should moderate on them since they contain ingredients that can cause gum diseases.
With the right habits, you should be able to maintain the right dental health, so you live better each day with the best and striking smile.
© 2023 Korea Portal, All rights reserved. Do not reproduce without permission.